I cannot believe I've been doing this regularly for two+ years (well only a plus by 3 days, but still…)
I've had blogs before, as  matter of fact, I wish I hadn't deleted one that was on blogspot, I'd love to retrieve some of the info – but alas it's gone.
Not real sure why I started this one – and posting weekly seems like a lot to me.  I surely don't have enough time to do more than that and sometimes that's a challenge.  I did have one a number of years ago that was "365 Days in…. where ever you live".  Some of my online friends had started that and I got involved.  Now, if you think weekly, I have no idea how I did daily.  If I remember correctly I didn't make it the entire year.
I do enjoy reading several blogs that I follow that are 'fashion' blogs.  Not that I'm very fashionable but obviously if you've read much here you know that my title is pretty accurate – "Ramblings"!  That's pretty much what I do.
I'm still "at home".  I've made a couple of brief forays out for essentials and a hated dentist trip (and there's another one of those in a couple of weeks) 🙁 but otherwise I'm here.
Right now I'm concerned for my country – so much hate and destruction going on and it seems to be almost everywhere.  I'm really trying to not worry about family in some of the cities that are hardest hit right now – and I'm trying to not be frightened.  I keep reminding myself of the scripture that I have posted in the blog footer – and the quote I used in my last post about worry.  There's another one that I was reminded of this morning – 2 Kings 6:16-17 "Elisha said, 'Don't be afraid.  The army that fights for us is larger than the one against us.'  Then Elisha prayed 'Lord, open my servant's eyes and let him see.' The Lord opened his eyes and he saw that the mountain was full of horses and chariots of fire all around Elisha." (NCV)   I'm picturing chariots of fire and angels all around my loved ones!
On a more pleasant note I did watch the space launch on Saturday.  I worked at N.A.S.A a gazillion years ago and the launch was emotional for me and brought back memories.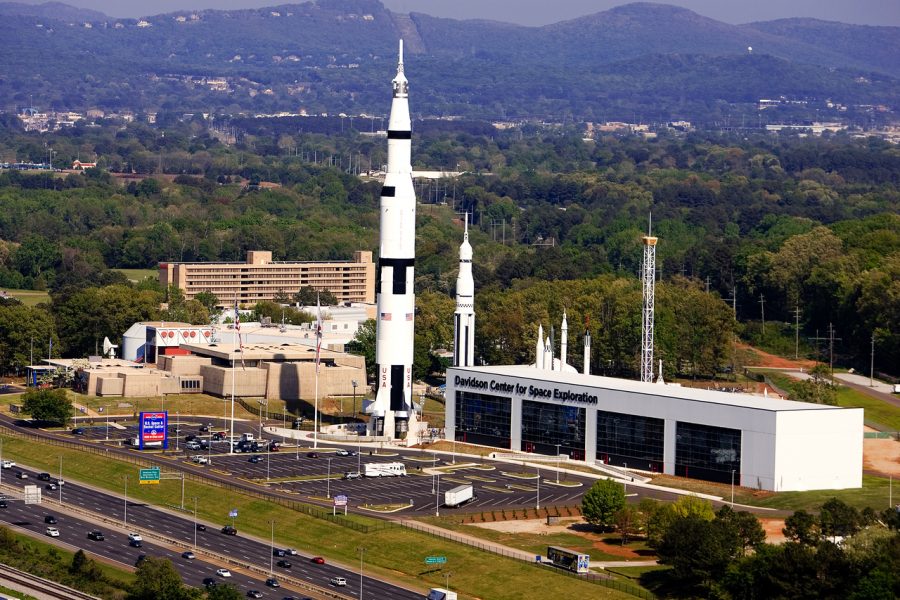 It's nice to have the "Space & Rocket Center" close and a great place for guests to visit.  It's fascinating to see some of the things displayed there.