Maybe you've heard of Samarian's Purse.  This organization has been around for a number of years.  Lots of churches participate (mine does) and the idea is for members to pack a shoebox (it's tricky) with things for children.  You have a choice – girl or boy, and age group – 2-4, 5-9, 10-14.  So, my choice this year is girl 2-4.  And they do give you ideas.
I had so much fun shopping for this shoebox.  I haven't shopped for little people in a long time, and this box contains things that most kids in America take for granted.
Here's what I found to go in my shoebox and it has to be packed pretty carefully to get everything in.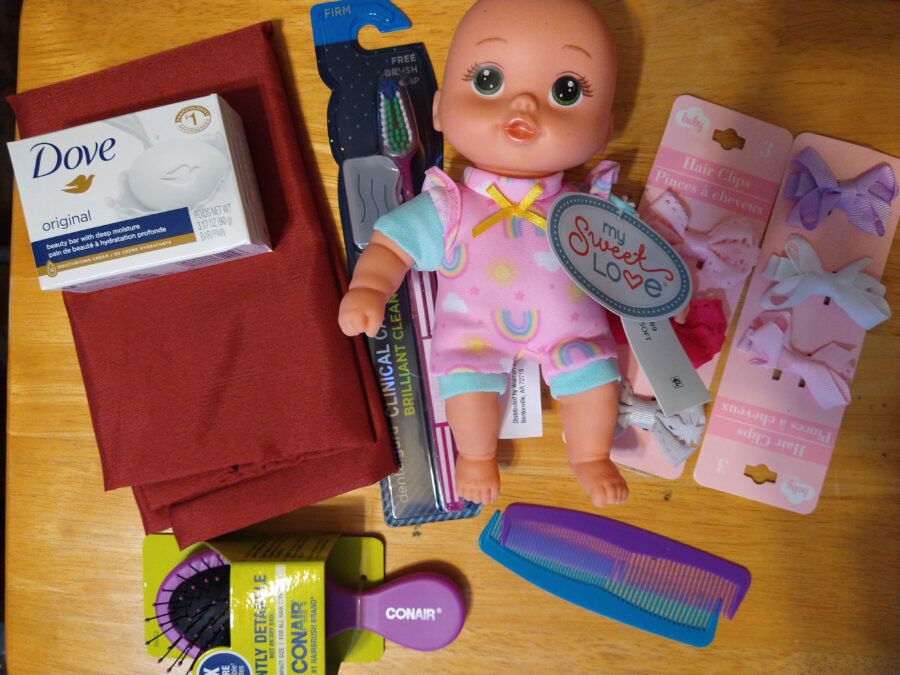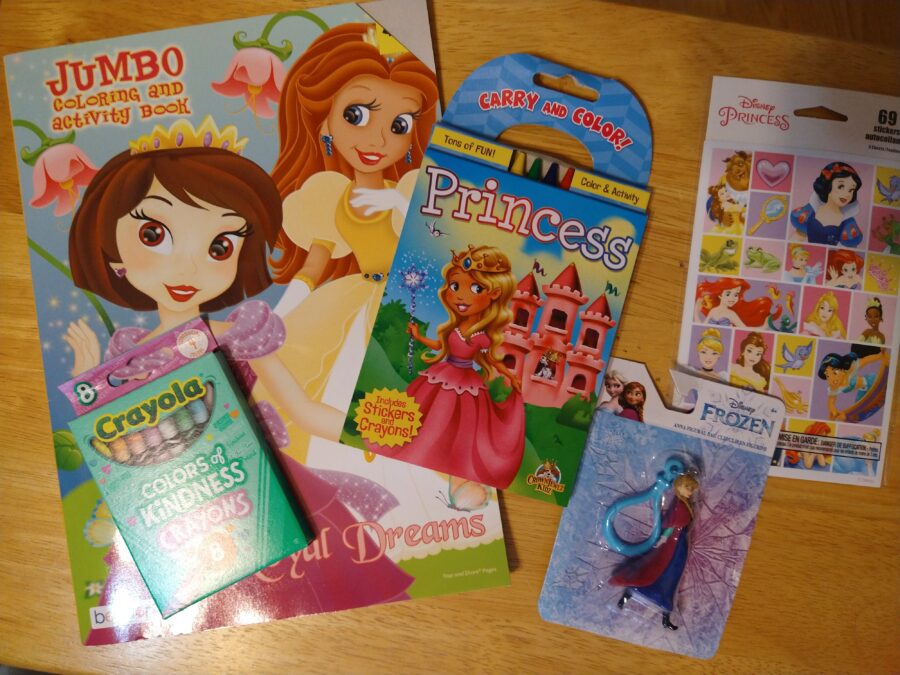 The shoebox goes to some little girl in another country and I just couldn't resist the soft fuzzy bear.  I think there are some pictures of past one on Samaritan's Purse website.
It gets packed and turned in to my church on Sunday.  I'm praying God's blessings on the little girl this goes to.