Okay, I'm up WAAAAY too early this  morning.  No point staying in bed when I just cannot sleep, so – here I am.  My burning question with my 'new' blog is whether to try to post twice a week, once a week, follow a schedule or just at random???  Ideas are appreciated.
So, on to my morning – ever feel sorry for yourself?  I guess we all do at some time or other and I've been down that path recently.  It's awfully quiet around here after having my sons visit.  I know that "I am NOT alone" – in the physical or spiritual sense.  I may not have human companionship, but I have little furry blessings following me around constantly at home.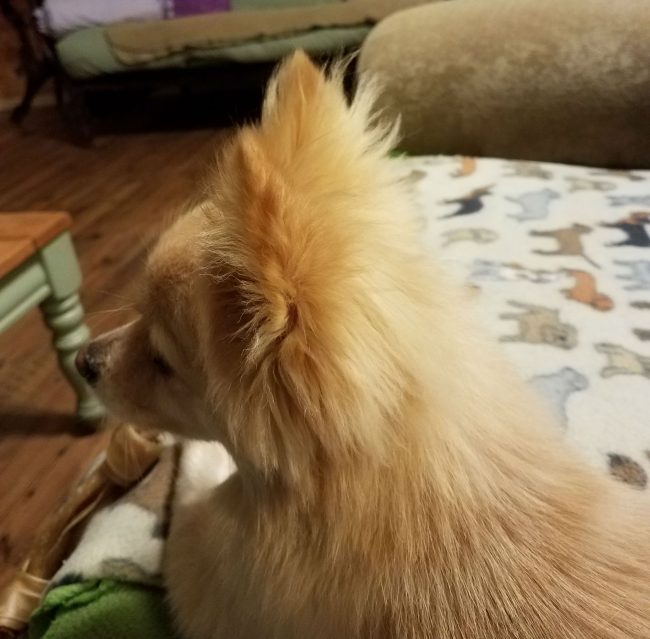 Take my mornings for instance…. as I have my devotions and my first cup of coffee.  Koda is as close as he can get on my right and I can barely reach my coffee cup on my left because…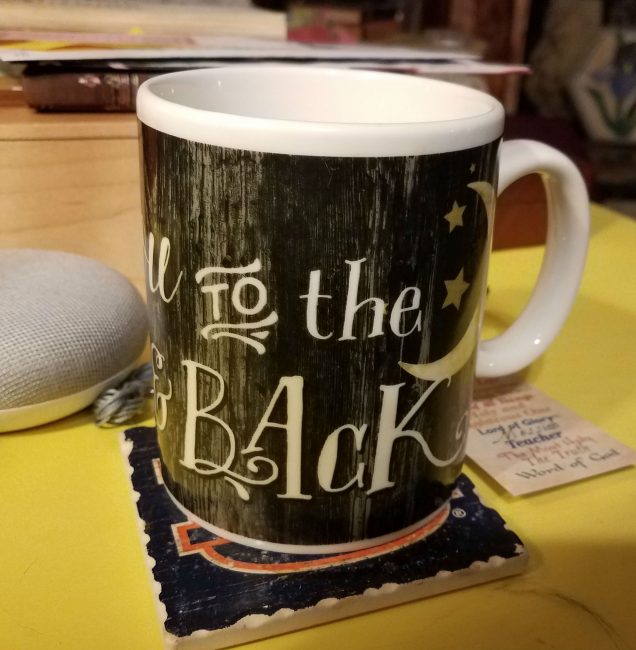 Emma Grace is on the arm of my love seat, and I have to reach over her!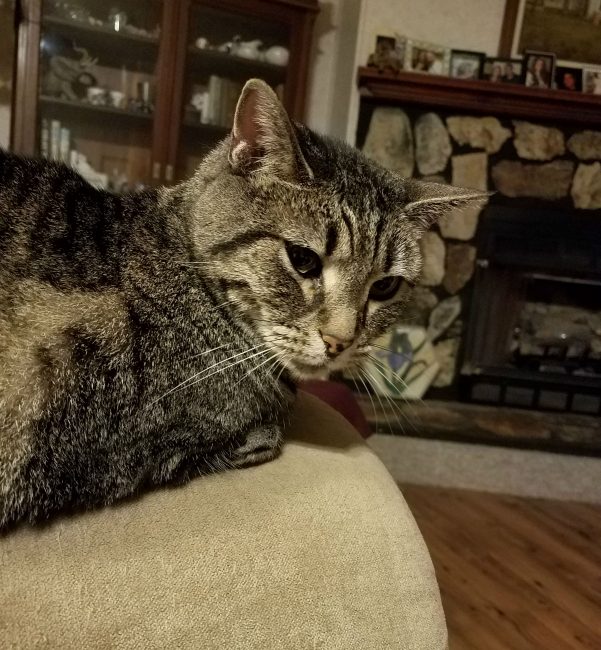 Boots lounges in the chair across the room

But much more than the furkids who keep me company is my Lord and Saviour.  I'm reminded daily of the verse that sits in the footer of my blog – Deuteronomy 31:8 "The Lord himself will go before me.  He will be with me, He will never leave me or forsake me.  I will not be afraid and I will not worry"
This remains one of my favorite scriptures.  Moses tells Joshua to be "strong and courageous".  I try!