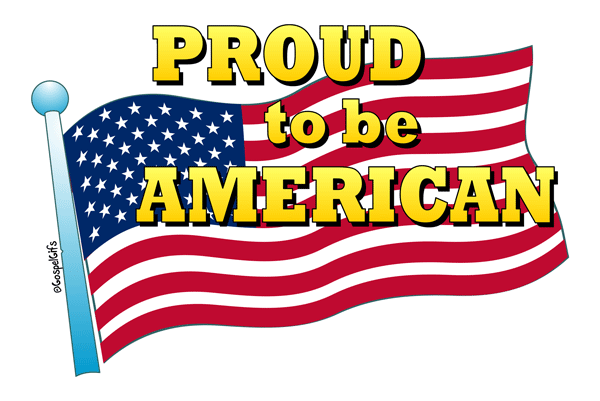 Veterans Day is meant to honor the service of all U.S. military veterans, while Memorial Day honors those who died while serving in the military
Both my husband, my father and most of my uncles served in the military, and thankfully they all came home.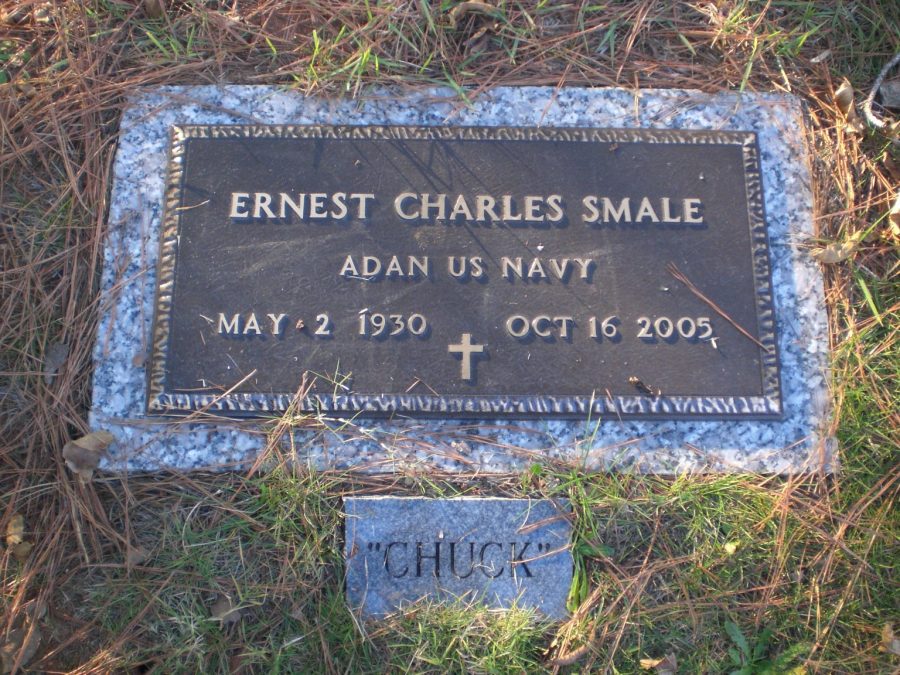 Today we honor ALL veterans who who have served.  Thank you all for your service!