Back in a different life I worked for a seminar company managing very large seminars.  These were all business oriented and quite good – one of my favorites was "How to give Exceptional Customer Service".   Word of mouth advertising is so much more effective than other forms.  For instance; "95% of people will tell everyone about poor customer service, only 5% will tell about the good".  I've tried to reverse that in my life.  Okay, I'm getting to my point…
Like many others, I've shopped more online in the last couple of months since our world has changed.  Remember I have a dog and two cats.  Food, treats and cat litter!  Besides the food and treats I've ordered my favorite cat litter from Chewy.com  and I order enough to last for awhile is it's more economical that way.
So I receive four 28 pound boxes of litter – that arrives in two large boxes from Chewy, and I have to physically open the large exterior boxes on the porch and bring the boxes of litter inside one at a time.  That in itself is a challenge.  One 28 pound box is HEAVY for me.
One of the outer boxes in my last order apparently was walked on by an elephant 🐘…. as it was entirely smushed and taped back together.  When I finally got it open there was litter EVERYWHERE.  So, that order actually had 3 boxes of litter that were usable and I had a mess to clean up.  I blame Fed Ex as they're the ones delivering it.
Contacted Chewy and explained.  Told them I didn't blame them but they needed to contact Fed Ex.  Next thing I know I'm getting an email telling me a new order was being shipped to me.  What, wait – I didn't place a new order.  But, low and behold, a couple of days later I received an entire new order – four 28 pound litter boxes – no charge!  They didn't just replace the damaged box of litter, they replaced ALL OF THEM!  So, if you're counting, that's now SEVEN heavy boxes of cat litter that I have!!!  😆❤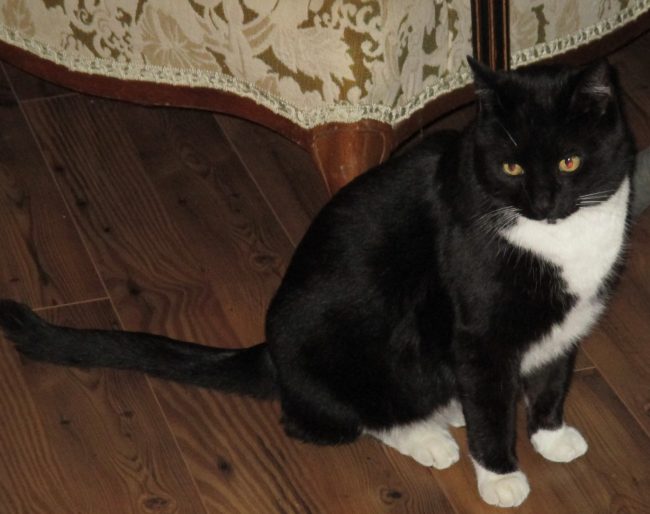 Imagine my surprise.  And now…. I have enough cat litter to last a LONG time 😳😀🐱🐱💗  Now that's what I call EXCELLENT customer service!!!!