Welcome to the latest edition of Where Bloggers Live. It's kind of like HGTV's "Celebrities at Home," but…Bloggers! Who doesn't like to peek behind the scenes and see inside people's homes and lives.  Here is the "Where Bloggers Live" group.  Links to their blogs at the end.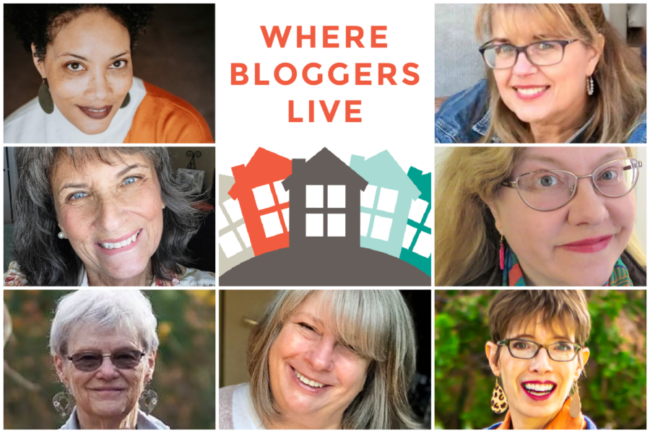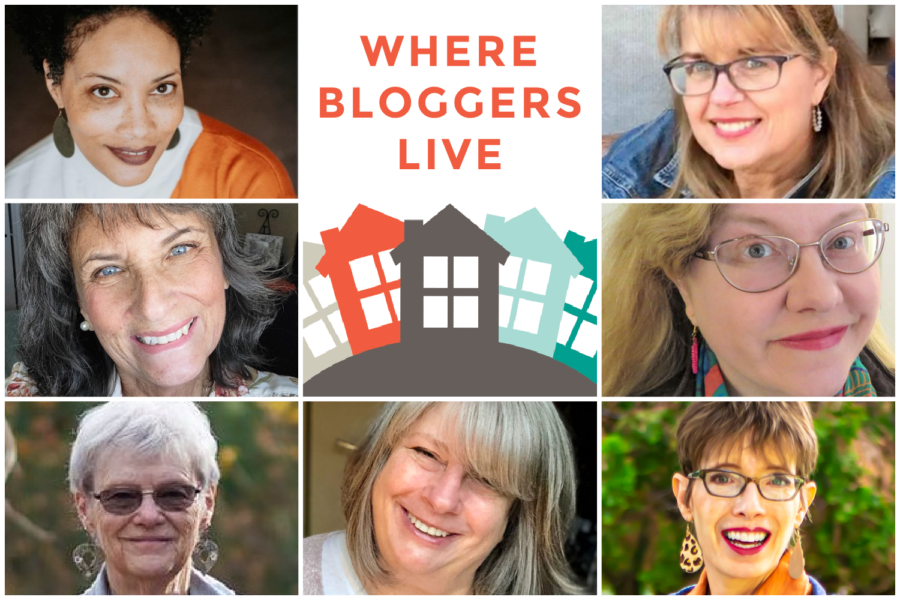 Today's post is "If I could travel in Time".  Well, this is a novel subject, for me at least.  And definitely a difficult subject anyway.
Now, I wouldn't necessarily like to "live in the time I'm going to discuss".  I'd like to visit the 1800's.  I have a good bit of information from some of my ancesters and I'd really love to take a vacation to 'then'.
No phone, no TV, cars?, nothing instant, no air conditioning, no furnace with warm air, no washer and dryer, no indoor toilet, no running to the store for that last minute item.  Most of this time would have been before electricity came to the area.  SO, lots of no!
I do love the clothes though.  I have a couple of dresses from my great grandmother, not in very good shape now, but they were made so beautifully with so much hand work.
Thanks for stopping by. Now don't forget to check out my partners in this little adventure. I'm personally interested in reading where they would travel in time.
Bettye (our fearless leader) at Fashion Schlub
Daenel at Living Outside the Stacks
Em at Dust and Doghair
Jodie at Jodie's Touch of Style
Leslie at Once Upon a Time and Happily Ever After
Sally at Within a World of My Own