…. says the song anyway!  And that's me today.  Why on earth did I decide to travel at this time of the year???  It's cold, the weather is not predictable, especially north of Alabama and I'm starting out tired.
But, we're on an adventure – just me and Koda. 🐶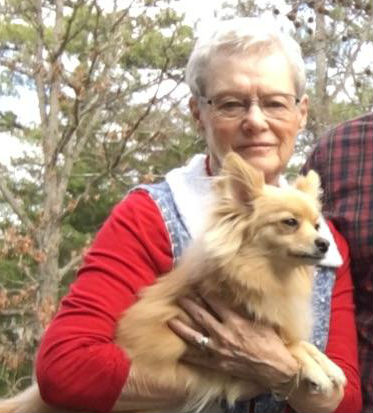 We'll get to see family – 3 or my kids, 3 of my grandkids, a granddog and some grandcats 🐱 and a state I haven't visited yet.  It'll be interesting to see how Koda handles the other animals on their turf.
And speaking  of Koda – who is a VERY high strung, very nervous (afraid of most everything) little dog.  We started on a mild tranquilizer earlier this week, so hopefully the trip won't stress him out.  I wasn't really excited about giving this to  him, but I didn't want him to have a nervous breakdown either.  And, if I'm going – he's going 🙂 
Been to the library and got a couple of audio books – that always helps driving and PRAYING for dry, mild weather.
It'll be fun she said 😉