… well, it's a date that's seared in my memory.  It's the date I lost Chuck – 15 years ago.  Hard to believe it's been 15 years, seems like yesterday.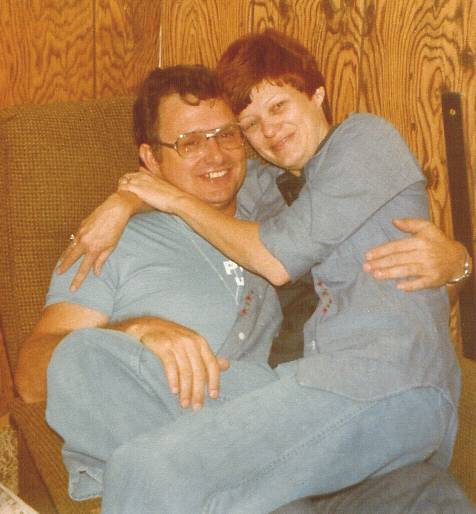 We were just a little short of 44 years.  He was older than me and was pretty sure he would go before me.  He always tried to have "things" where I could take care of them.  He failed – I still need him.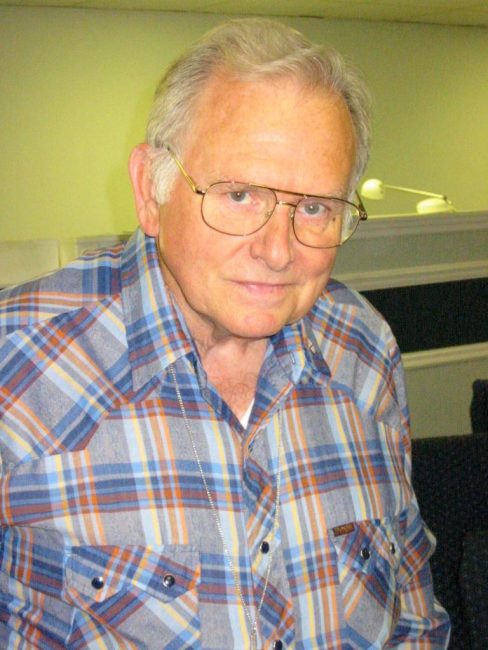 He did go out with a 'bang' – well, a bang-up funeral, and all his own planning.  If haven't read about it and are interested it's here.