…WOW, I've lived in SOOO many places, this will be a tricky one.  And, most of those places were before cell phones so not nearly as many pictures as I'd like.  And, where to start….but, here goes.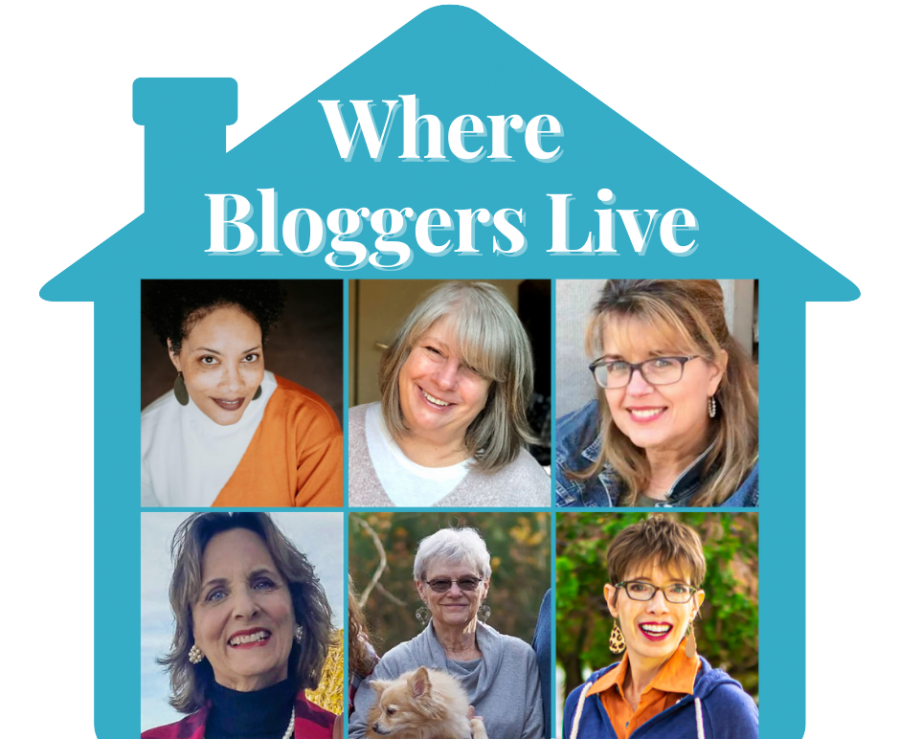 The first place that I remember was my grandparents home (which had also been great-grandparents home.)  My mother and I lived with them during WWII when my Dad was gone in the Navy.  I have such wonderful memories of that house and have already written a post about it.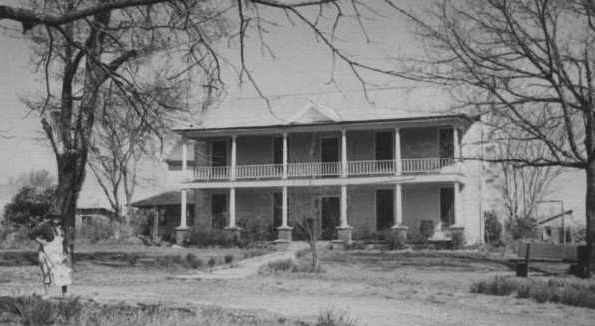 As I grew up my parents built a home next door (well, as next door as you can be in the country).  Lived there until I got married and moved to Atlanta.
Came back, divorced then remarried and moved a LOT.  Next was Maryland (I worked in D.C.; Chicago; another move in Illinois, on to Arkansas and finally to Missouri.  No pictures of most of those places.
Here are pictures of the last few places.
Then we moved:
And moved again:
And then the last – I've lived here for 31+ years.  It wasn't nearly as grown up then as it is now.  If you live in the country with lots of 'growth' it takes almost a full time job to keep it up.
But, it's home and definitely the place I've lived the longest.  On the same property as the 1st house shown here and just down the road from my parents house that #1 son is renovating.
Can't believe I left the following IMPORTANT information off my original post.  Sorry group…. please check out everyone's post from this month – they're all good.
Daenel at Living Outside the Stacks
Bettye at Fashion Schlub
Em at Dust and Doghair
Leslie Roberts Clingan
Iris at Iris Originals Ramblings
Jodie at Jodie's Touch of Style