Well, I've already done one post on this house, but I've since been able to visit and have a tour inside.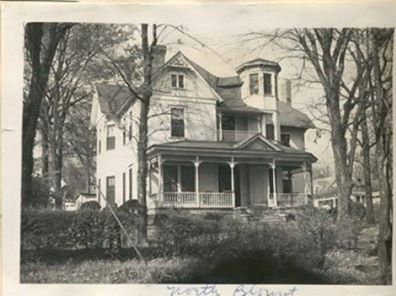 What a wonderful experience.  Granddaughter Ariel was visiting and we got a guided tour by the current owner (who has lived there for 30 years).  The interior is even more fascinating than the exterior.  I didn't take as many pictures inside – I was so in awe I just wasn't thinking well.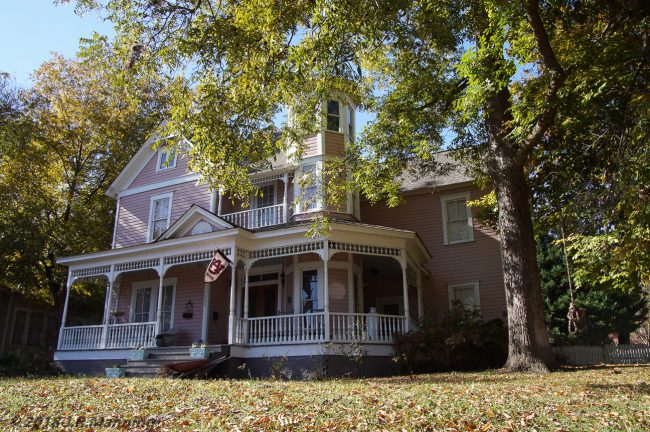 Couldn't resist a picture of my granddaughter on the same lawn 2021 – that's 121 years apart and she would be Ariel's great-great-great aunt.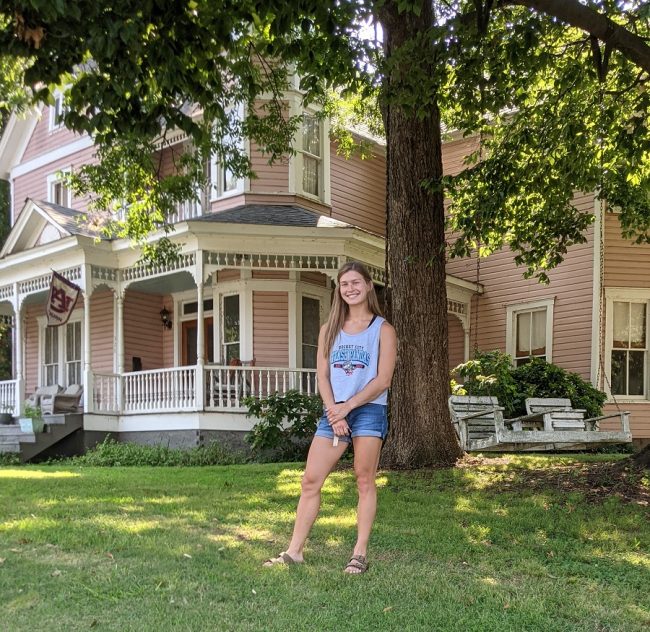 Only got a single shot inside – again I was awe struck.  This is the entry way.  The upstairs was just amazing with so many little nooks and strange rooms and tiny skinny stairs.  It's really quite a large house and some of the rooms are enormous while others are tiny.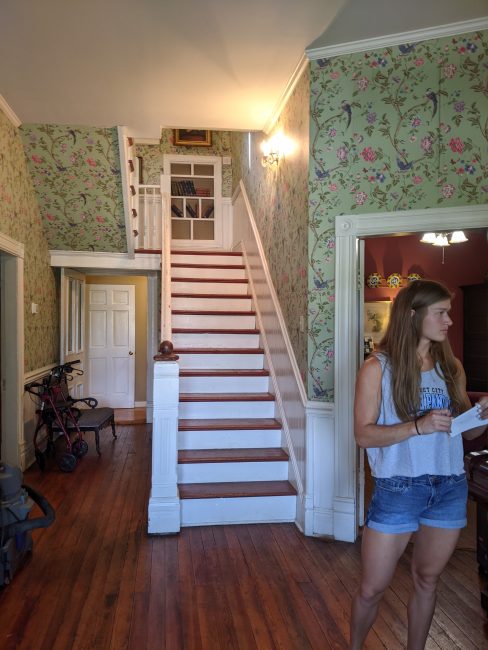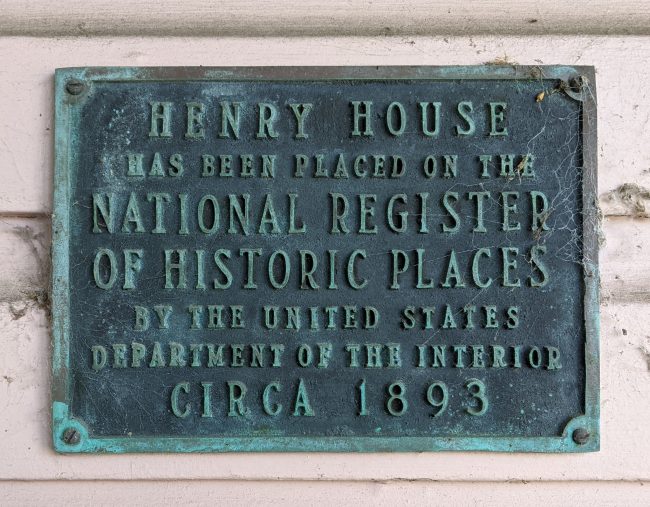 As I mentioned in my previous post, this was the house my grandmother got married in, and this picture is her sitting on the lawn.  And then my grandmother in her beautiful wedding dress. BTW, I still have the lovely lace fan she carried – my mother had it framed years ago and it hangs on my living room wall.