Yes, I'm still here… just pretty limited in what I can do – but that will PASS.
And, I have a real treat coming up.  My boss is taking me to a "Cross Stitch Retreat".  There will be vendors with cross stitch accessories and… It will be a time to meet other cross stitchers, cross stitch the day away, and just relax. It's being held in Nashville so not too terribly far to travel and I won't be doing any of the driving.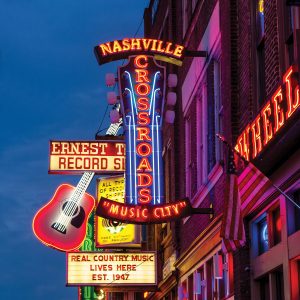 We leave later today and will return home on Sunday.  Koda is going to the sitter and a neighbor is taking care of the cats .  Both cats and Koda have been sticking pretty close to me so none of them will be particularly please.
I've never been to one of these and I'm looking forward to it – will take my mind off all my ailments 🙂