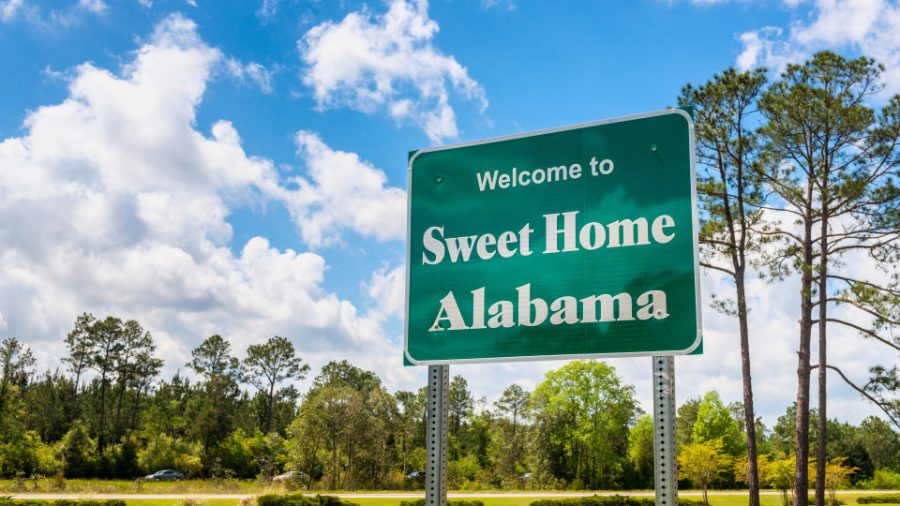 Welcome to the monthly edition of Where Bloggers Live. If you haven't visited before it's kind of like HGTV's "Celebrities at Home," but…Bloggers! Who doesn't like to peek behind the scenes and see inside people's homes and lives? Over the next few months, a group of seven bloggers will be sharing their workspaces, their homes, towns and more!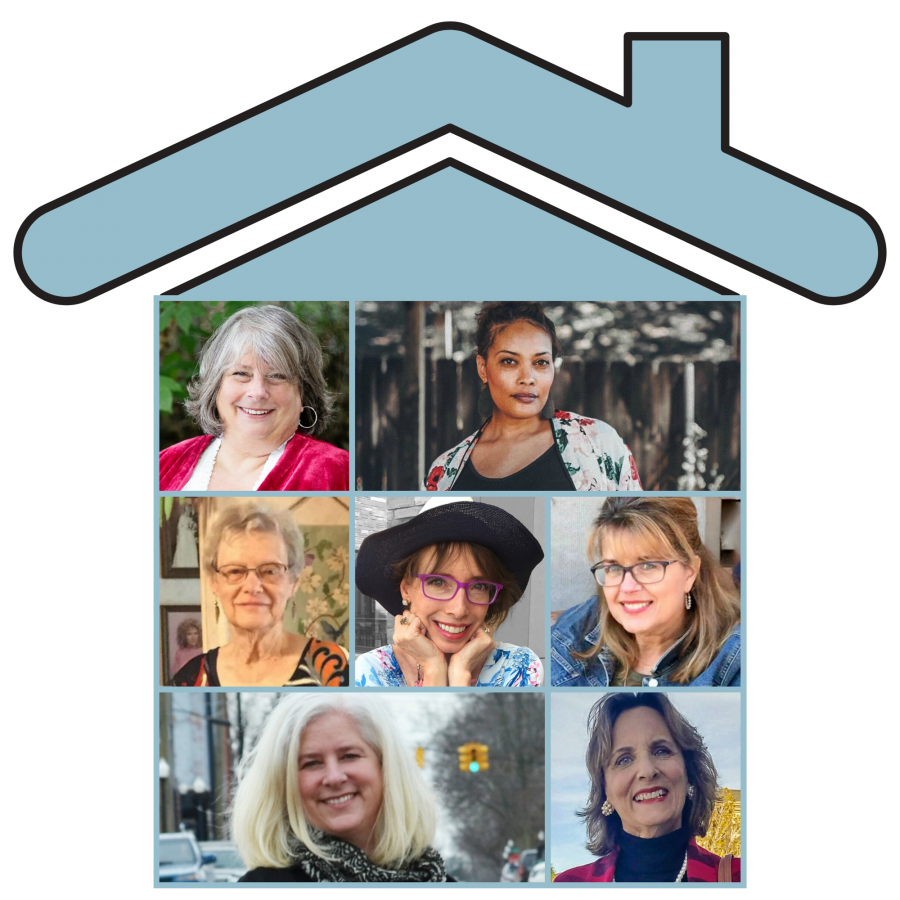 WOW, there is SO much to see and do in Alabama.  I lived away for many years and am so thankful I'm back.  So, let's see what I can find to share.
Gulf Shores, Orange Beach, and really anywhere along the gulf coast, is prime vacation destination.  I haven't been there in many years, but it's still a great place to visit.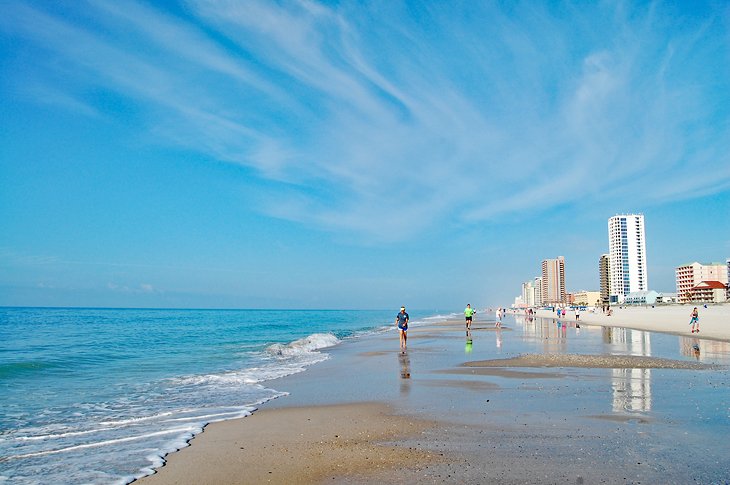 Located on Mobile Point, at the end of Scenic Fort Morgan Peninsula, Fort Morgan offers more than just history. There are nature areas,  a boat launch, picnic area, and beaches for visitors to enjoy.  Fort Morgan began construction in 1819.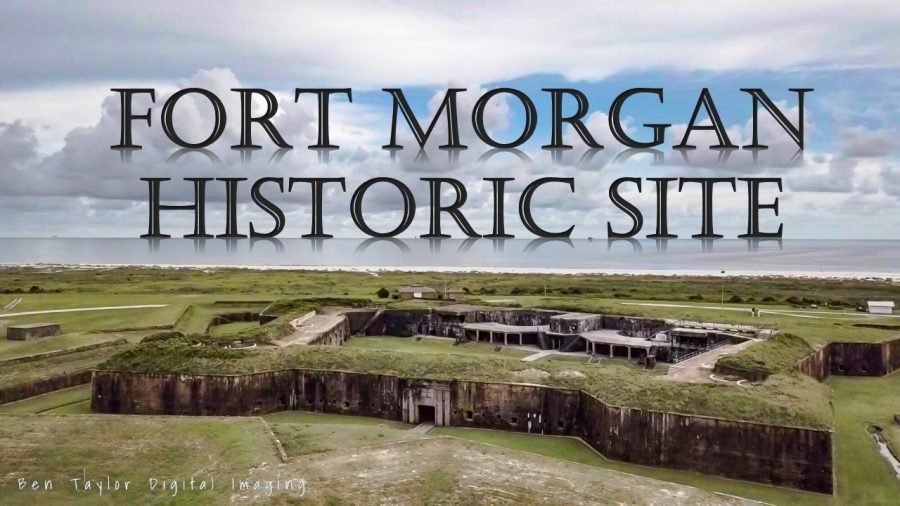 The Alabama Music Hall of Fame located in Tuscumbia, Alabama (the Northwest corner of the state), honors Alabama's great music achievers and showcases these talented individuals and their accomplishments.  Inductees include many really well known musicians from Nat "King" Cole, Hank Williams, Tammy Winette, Lionel Richie, Tim Nabors, of course the group "Alabama" – and many more!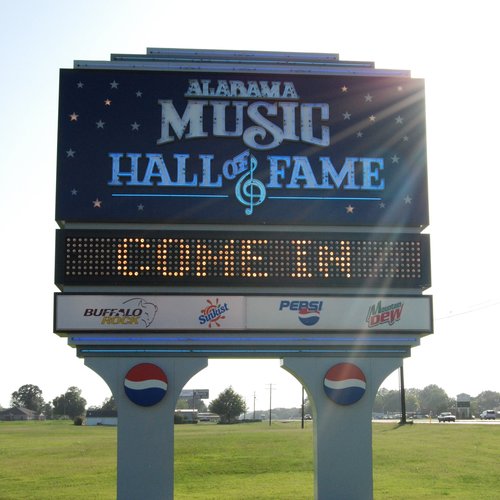 You don't want to miss Space & Rocket Center in Huntsville – you can definitely spend a day or more there.  So much to see and a lot of interactive exhibits.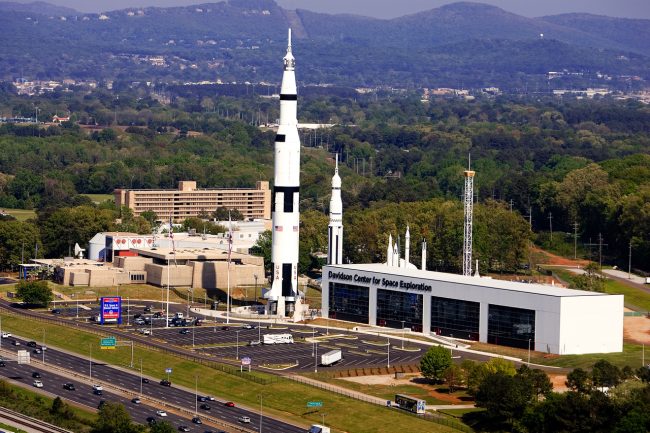 Back to the south for the USS Alabama Battleship Memorial Park in Mobile,
Take a tour of this battleship that was decommissioned at the end of WWII.  The park is also home to the submarine USS Drum which can also be toured, and a variety of military aircraft.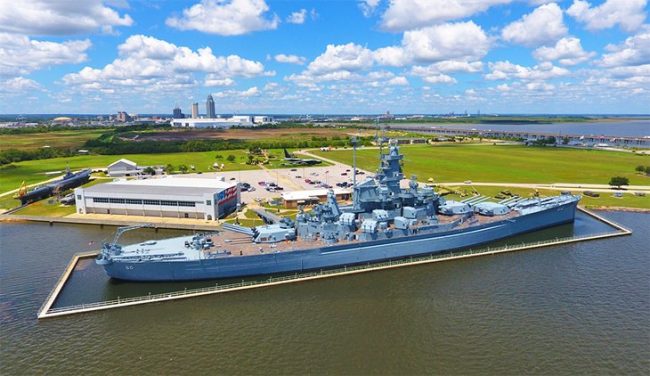 There are many state parks, lakes and lovely places to visit…..then there's the "Boll Weevil Monument"…. located in Enterprise, AL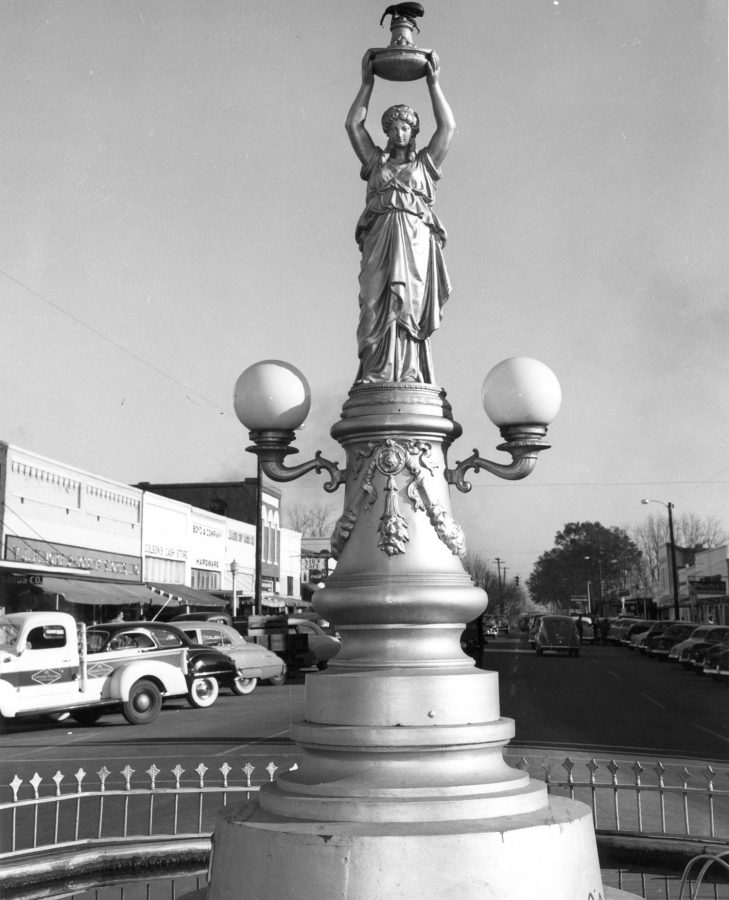 The monument honors the boll weevil, a pest which destroys cotton crops and was once the scourge of Southern, Mexican and South American, agriculture.  Since cotton was THE crop, the arrival of the boll weevil served as a motivation to diversify their crops in Enterprise.  Really an ugly creature..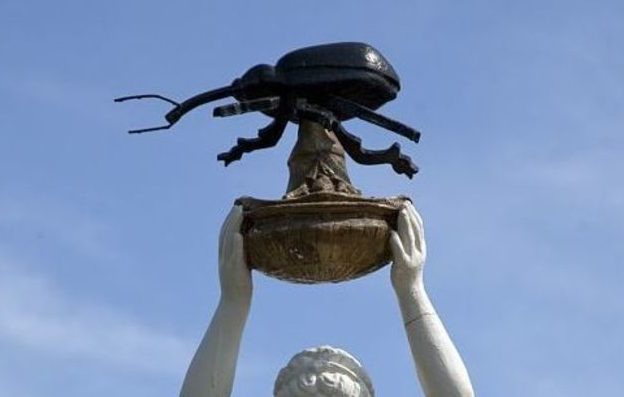 What you do NOT want to see is an Alabama tornado.
But they're only occasionally, so come on and visit us.  There's lots more to see and do and our weather is usually pretty mild.
Lots of things to see and do around here.  Be sure to check all the links to enjoy tour of their areas.
Bettye at Fashion Schlub
Daenel at Living Outside the Stacks
Iris at Iris Originals Ramblings
Jodie at Jodie's Touch of Style
Em at Dust and Doghair
Julia at When the Girls Rule
Leslie Roberts Clingan