WOW – that amazes me.  Del & Dave Peterson – Congratulations!!!  I know people make it longer, but SO many don't make it nearly that long.  These are dear friends of mine and their 4 kids threw them a party.
Don't they look great??  Don't see them much now, though we do keep in touch.  They've moved to Tennessee to a lovely apartment near their kids – don't blame them but sure miss them.  It was a privilege to attend their party and gave me an excuse to spend the weekend with my daughter.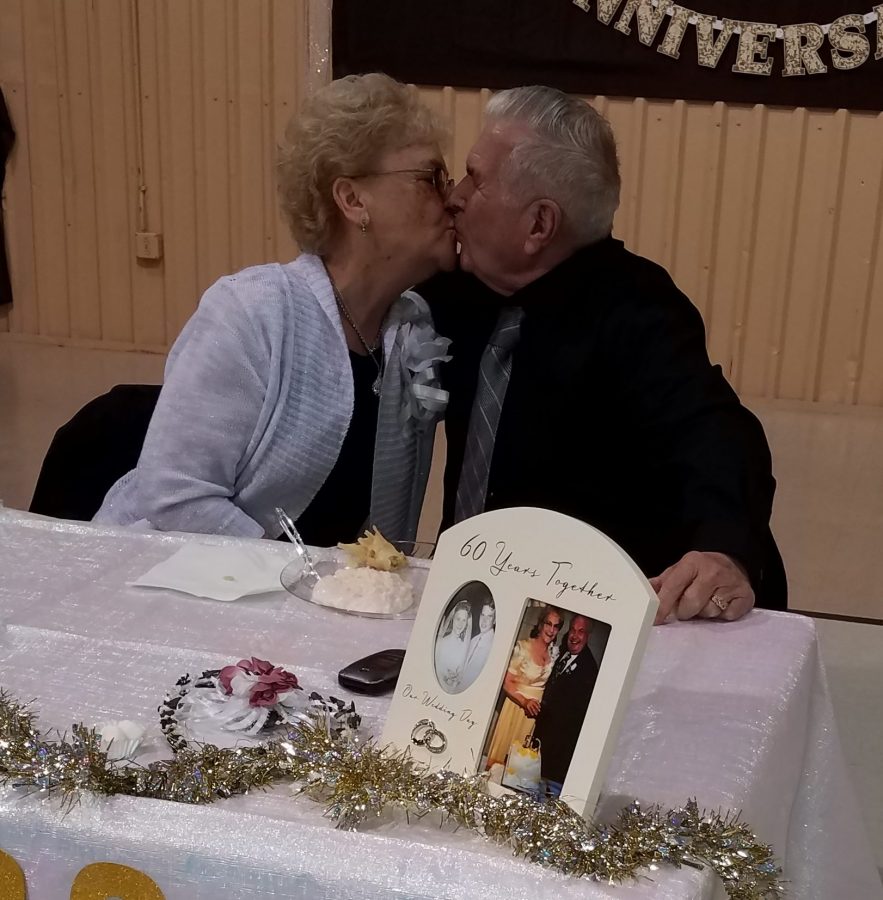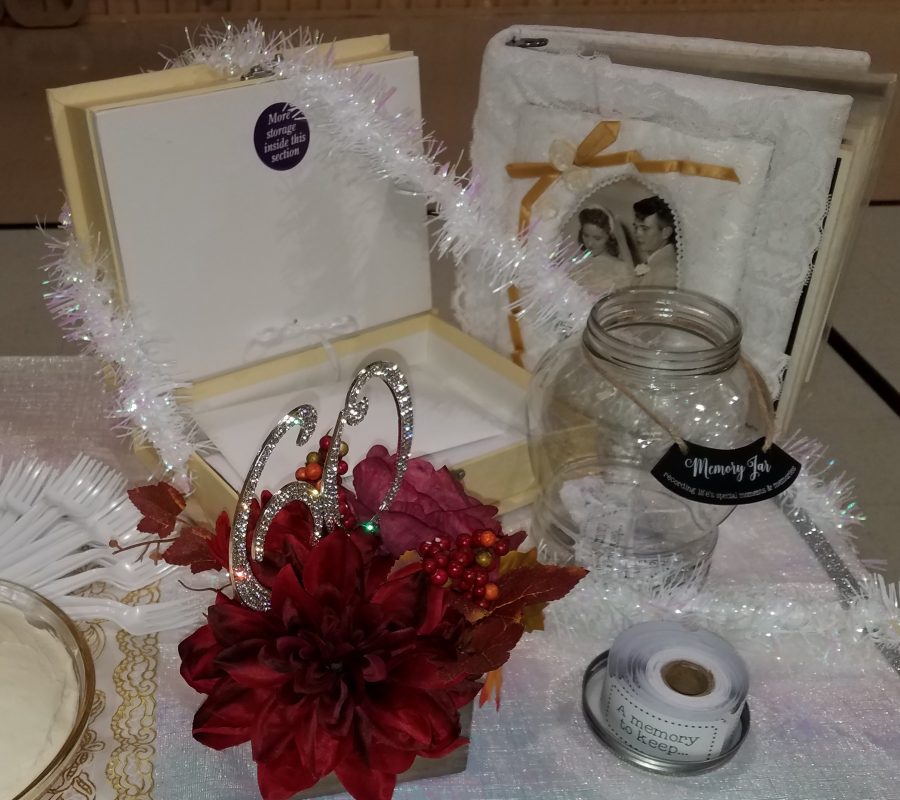 And, you've got to look at those shoes.  I was totally impressed.  Del is my age and there's no way I could have walked in those heels.  She did it like a pro!  Love it.