It's been a restful/busy time.  My brain is going in a number of different directions.  Got some phone calls from the Heart Center back home – SO, have yet another test scheduled for early January.  <sigh>
Koda has been doing well, though he seriously wants to play with #1 son's cat.  This cat is a BIG cat.  A seriously big cat and is a rescue that doesn't take well to strangers, especially strange dogs.  So, there has been no playing.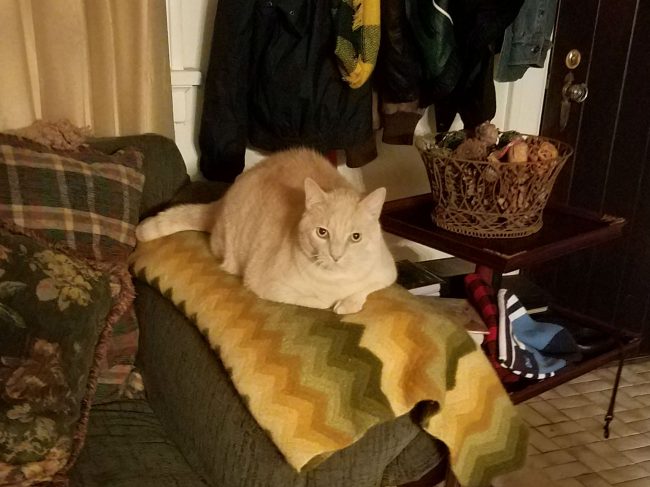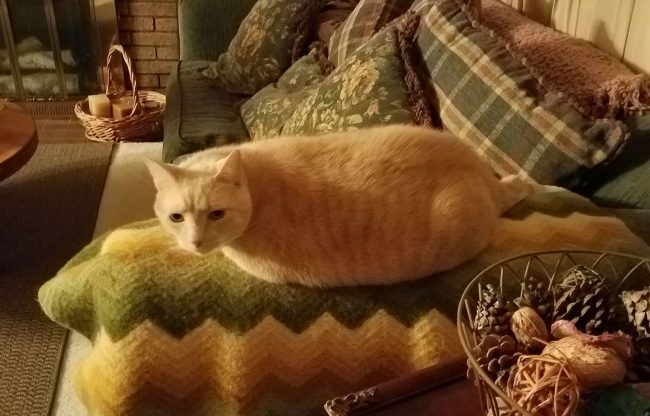 So, after our antique looking, #1 son took me to the greatest thrift store in the world (well, certainly the greatest I've been to).  It's huge, is well organized and has some really nice things.  Tuesday was "senior day" with 30% off – I'll take that.  So, I managed to find a "few things".  They had a LOT of warm sweaters and I stocked up on them.  If you're in the St. Louis area and interested in thrift stores, there are several of these Savers – and they are GREAT.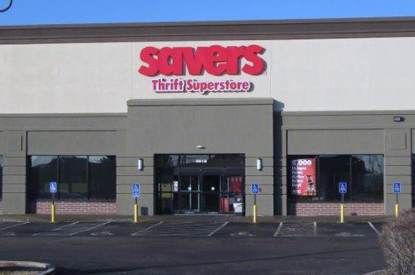 Also managed to find a couple of 'warm/snuggly' jammie bottoms.  You know, the kind you see in all those ridiculous pictures of people at Walmart.  The kind that are made to BE WORN AT HOME.
At any rate, I got a couple, they feel great and will  be great for lounging – except, there are no pockets – and now I need pockets to carry the cell phone around in (the loop monitor uses it).
SO, this morning I found a JOANN Fabric.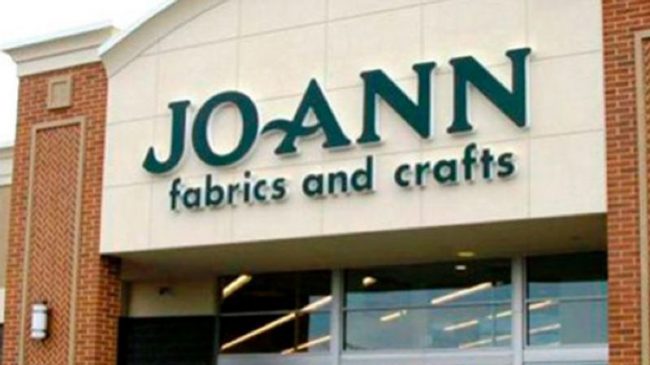 Now, I know we have those at home, but there is not a  convenient one and this one wasn't far from #1 son's house.   And, oh my goodness.  It's fortunate the one in Huntsville is not convenient.  I could have spent hours in there.
Got the supplies to add pockets to my "not WalMart jammies" and already have a pocket on one of them.  My hand stitching doesn't look all that great and my Grandmother would probably not approve.  But, it serves the purpose.
The weather in St. Louis has been much milder than usual (your welcome!) but tomorrow I head farther north to a state I have yet to visit.