I love birthdays – for one thing, it means I'm still here (above the grass) and for another – it's MY day.  (Why do you think they celebrate St. Patrick's Day?).  So, I have another one in the books and praying for another good year.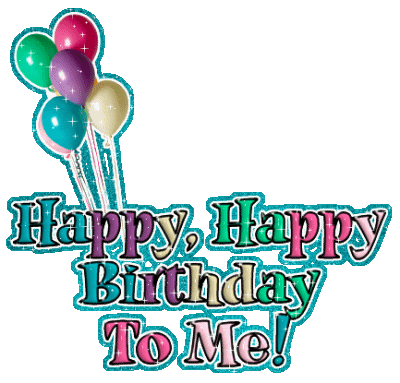 My parents and grandparents always made a big deal out of my birthday and Chuck (hubby) wasn't too shabby celebrating it either (see my post on my 50th birthday party).  So, I guess I've been spoiled and I thoroughly enjoy my day.
#1 Son usually makes it here to celebrate with me (and he was here this year too) – so that makes it super special since all my kids/family live on the dark side of the moon from me.   I know how difficult it is for kids (well, actually none of them are kids anymore, except they'll always be "kids" to me) to travel, so I appreciate and enjoy the phone calls.
I am one blessed lady!