…. well I WAS, but back home now.  Trip to Texas for grandson #3's wedding. Lots of wedding festivities and fun activities (watch for future posts 😊).
It was a gorgeous wedding (even with rain), a beautiful bride and a handsome groom.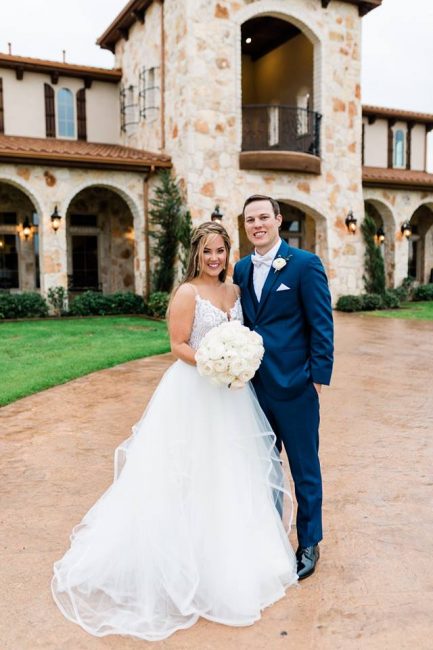 The venue was set way out in the country and had an outside pergola that the bride and groom and minister were able to be under.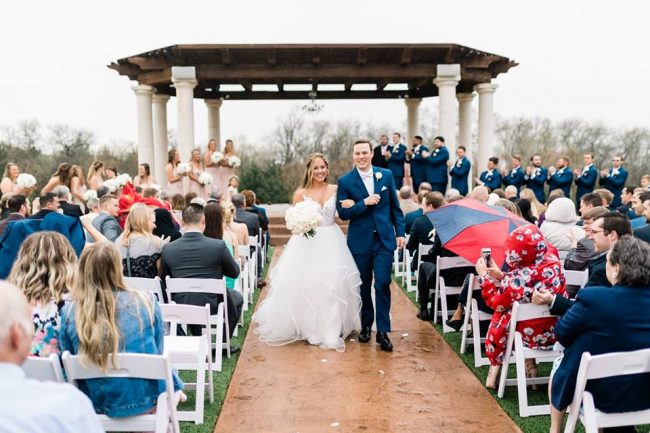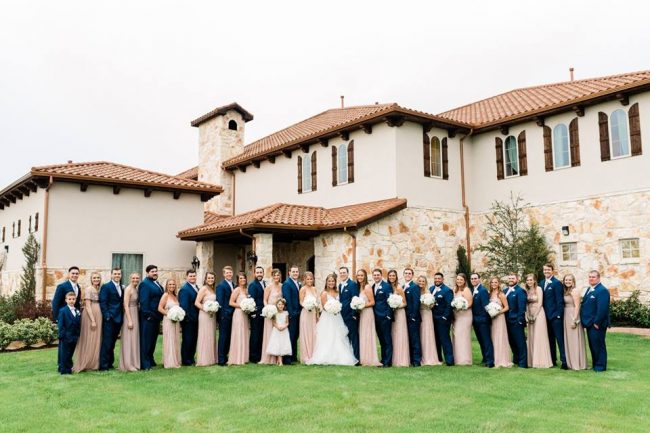 A couple of snapshots below taken before the wedding (inside where the reception was held).  This is #2 son & his wife (the groom's Mom and Dad), the groom and "me".
And my handsome grandson….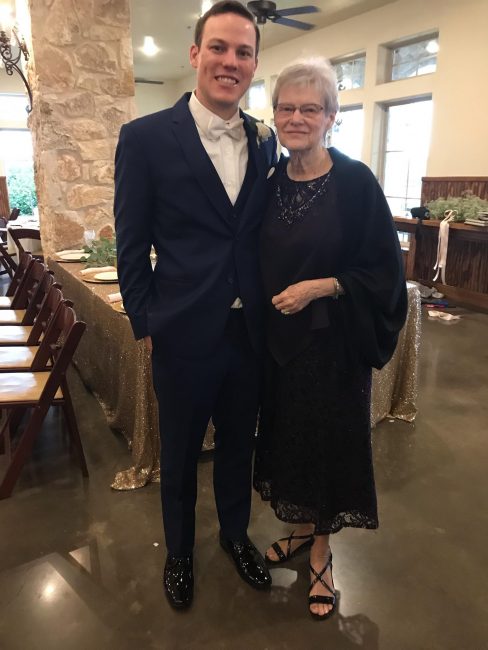 I was blessed to be able to attend.