Welcome to the latest edition of Where Bloggers Live. It's kind of like HGTV's "Celebrities at Home," but…Bloggers! Who doesn't like to peek behind the scenes and see inside people's homes and lives? For the last year, a group of six bloggers have been sharing all sorts of things – their workspaces, their homes, towns and more!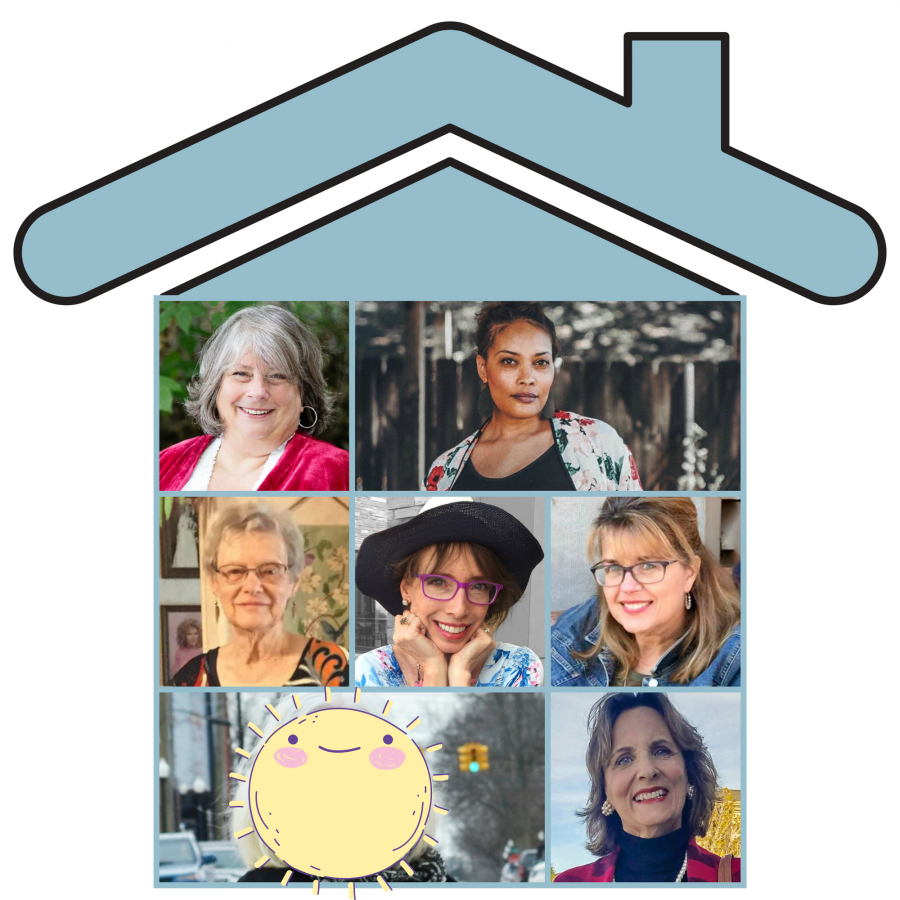 This month is what inspires me? That's a hard one, and includes a number of different things.  Mostly I'm inspired by people!  There are so many people around that we take for granted.
Emergency Service Professionals: Police, Fire, EMS – whichever. If you put your life on the line on a daily basis to help protect and save lives you are surely an inspiration to me!

Medical Professionals: In today's world with the pandemic raging they are risking their lives for others.  Nurses, Nurse Practitioners, Doctors… we depend on them now than ever.
the Military: They selflessly serve their country.  And sadly, in a world that doesn't have the patriotism it once did.  I appreciate each and every one of them and I include the Reserves!

Teachers: I can't even imagine how difficult it is to teach kids in today's world.  I admire the people who chose this profession and work to educate kids.
There are many others who should go on this list and all of these are "people helping other people".  What a blessing they are and I appreciate each and every one of them!
Bettye at Fashion Schlub
Daenel at Living Outside the Stacks
Iris at Iris Originals Ramblings
Jodie at Jodie's Touch of Style
Em at Dust and Doghair
Leslie Roberts Clingan