…this week. I have family here from lots of places with a FULL house.  Excited about seeing all of them.  I'm getting this ready a week in advance as I doubt I'll have time to even think much while they're here.
Youngest granddaughter having a wedding reception at the State Park here. She had a COVID wedding where there couldn't be attendees so now is their reception.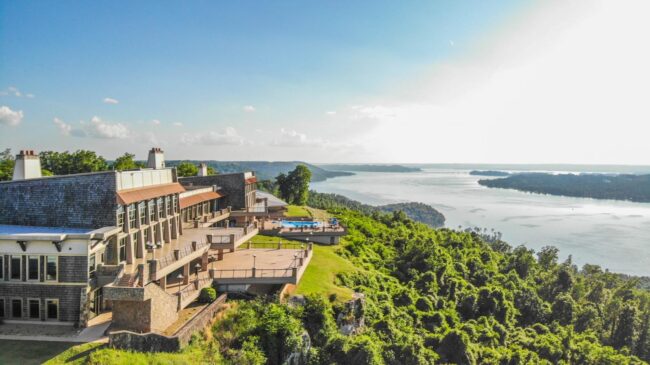 It's a beautiful destination.   I expect I'll have more pictures next week.