…. is where we're headed today.  It's a cash  & carry market for needlework shops.  Designers (not me, yet) will  have all their new charts and goodies available.  It's fun, it's educational, it's exhausting – and I'd really hate to miss it (though it was questionable last week 😉).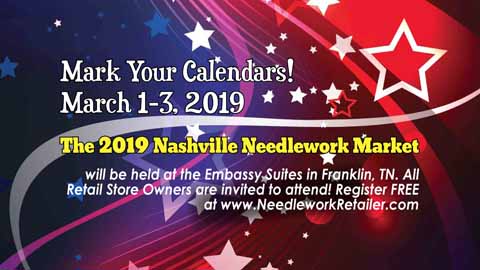 I'm thankful to have a great boss who takes me with her.  This will be our 5th year to go and I learn something new each year. It's great to meet other designers and shop owners and find out what they're doing.
Mini Koda is along for the ride.  He's a cute little guy that I received last year from a friend who knew I was going to be without Koda for the weekend.  Real Koda is at a sitters (who he apparently loves almost as much as me).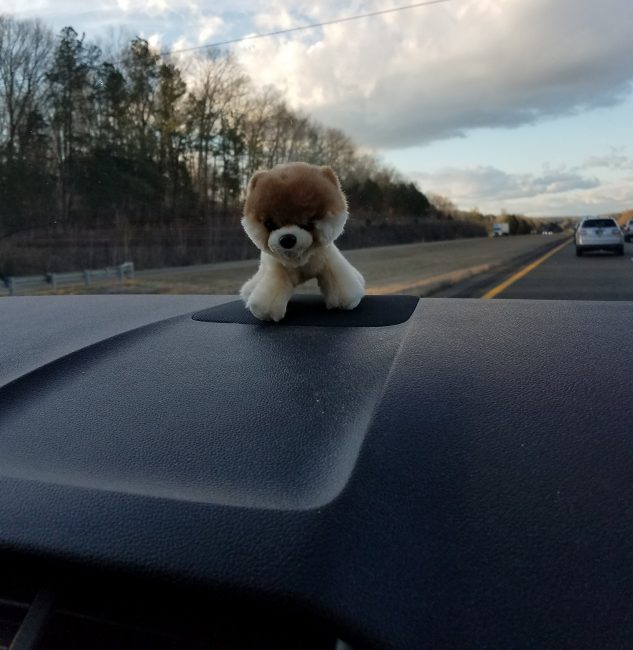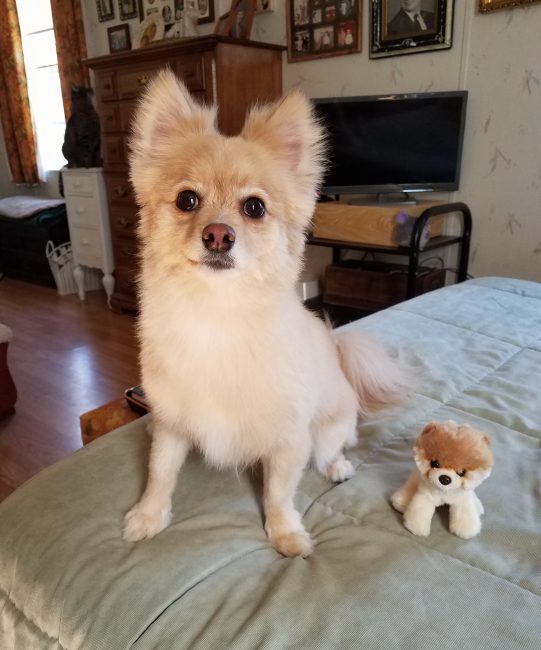 I'll get my Koda fix from pictures while he's at the sitters… but it won't be the same as snuggling with him.😉