Probably not fun for most people, but I was so pleased to be able to do this again.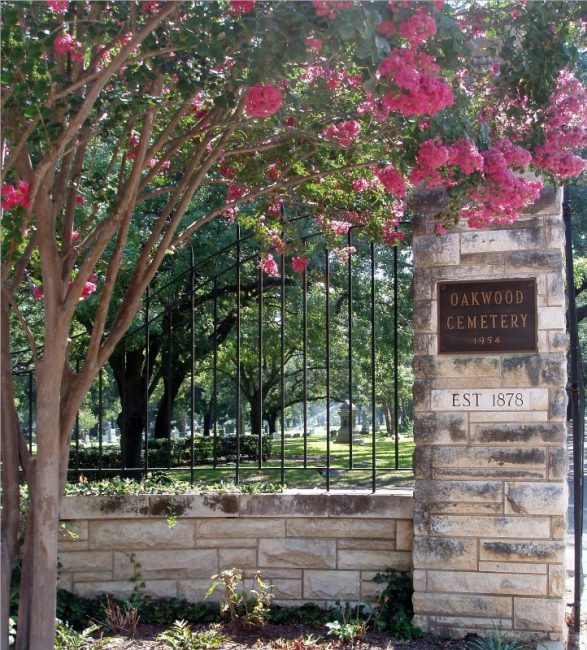 My great-grandmother is buried in Waco and I'd been able to visit her grave in the 1990's when Chuck was alive.  Have wanted to go back since then.  This was the first time #2 son had been (his great-great grandmother).
She was only 45 years old when she died.  They had relocated from Guntersville to Texas "for her health" and family always said she died of 'consumption".  Probably tuberculosis as that was rampant during that period.  They were quite wealthy and so her monument was not difficult to find – one of the really big ones in the cemetery.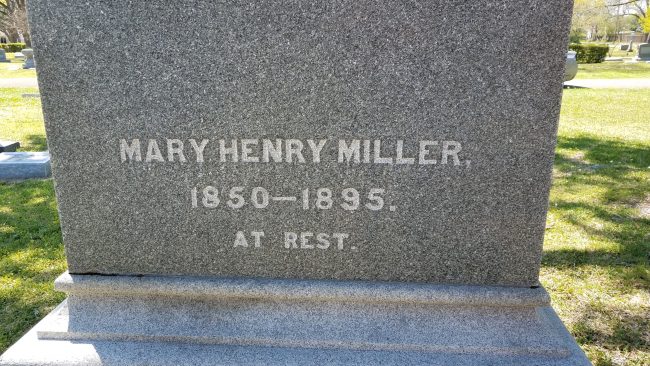 It's such a beautiful old cemetery with huge trees and truly interesting monuments.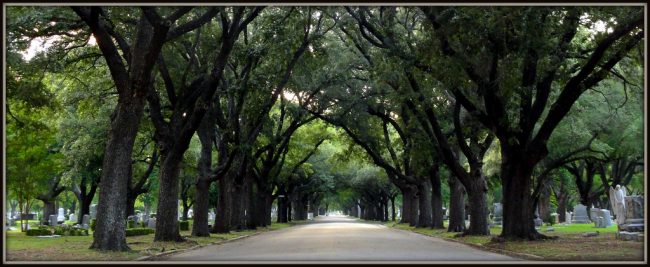 Maybe not a 'fun day' for some, but I was truly blessed to be able to visit here.  I enjoy dabbling in genealogy though there are always so many 'rabbit trails' you can go down, it still fascinates me.  So many family stories.  I wish I had listened more carefully and recorded more.  That seems to be the case when it's too late. 😰