I am blessed to live in such a beautiful area.  I cross Guntersville Lake everytime I go into town, and I really try to be thankful and appreciate the scenery.  Many days I drive along a portion of the walking trail.

The whole trail is so scenic.  That's the river bridge in the background.  Not the narrow bridge I grew up with and I hated to see the old one go – but this is definitely an improvement.
I posted about my home town here but a friend has recently posted some pictures that I couldn't resist sharing – thanks Timothy Finley  He takes his pictures as he walks along our walking trail (I need to do that – walk… not take pictures).
The trail winds around for about 3-4 miles and there are a number of benches if you need to rest or just stop and enjoy the lovely scenery.  This is close to the end towards the river bridge looking back.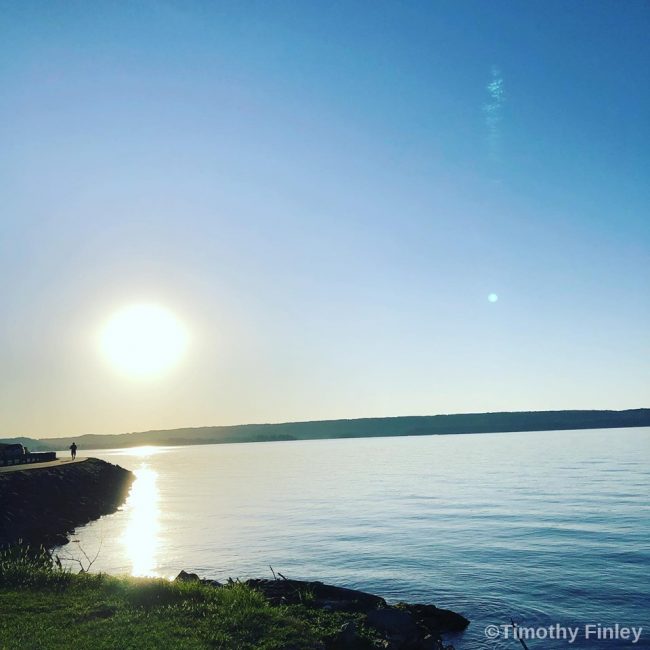 Sunsets are so beautiful here.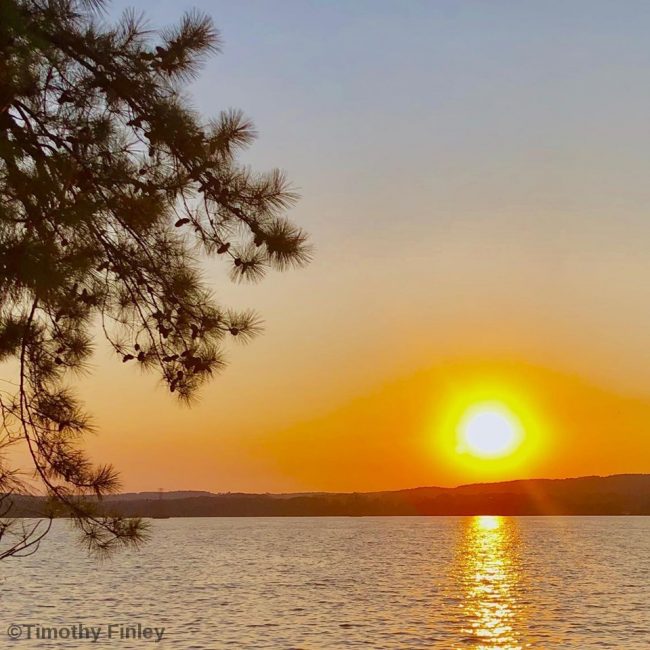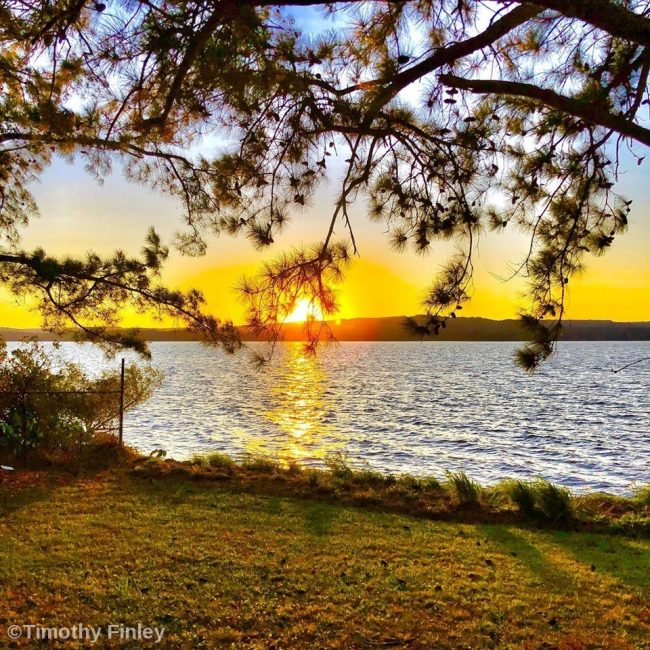 And different every day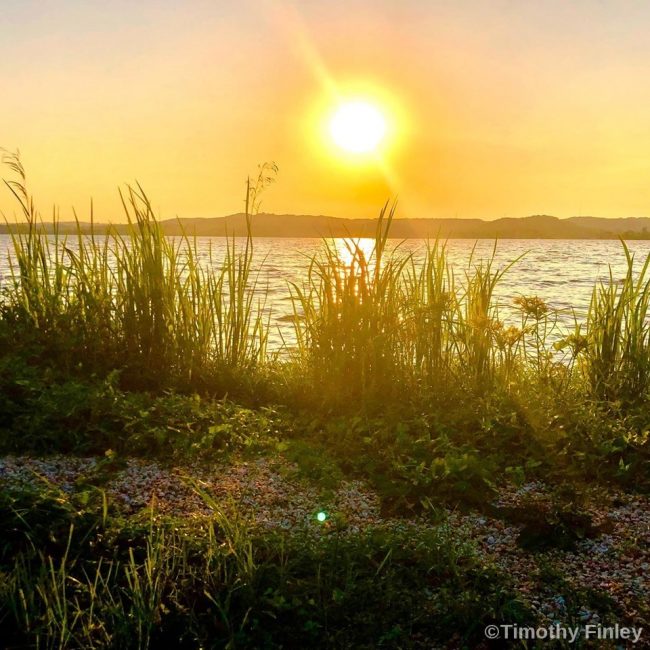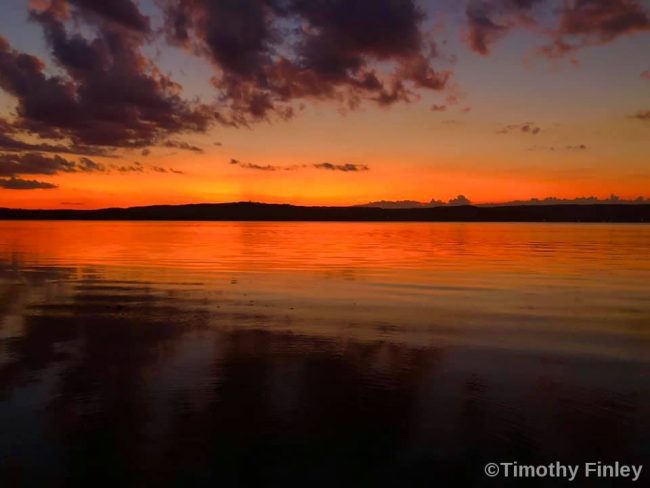 Thank you again Tim for allowing me to use your beautiful photos.