Welcome to the second monthly edition of Where Bloggers Live. It's kind of like HGTV's "Celebrities at Home," but…Bloggers! Who doesn't like to peek behind the scenes and see inside people's homes? Over the next few months, a group of seven bloggers will be sharing their workspaces, their homes, towns and more!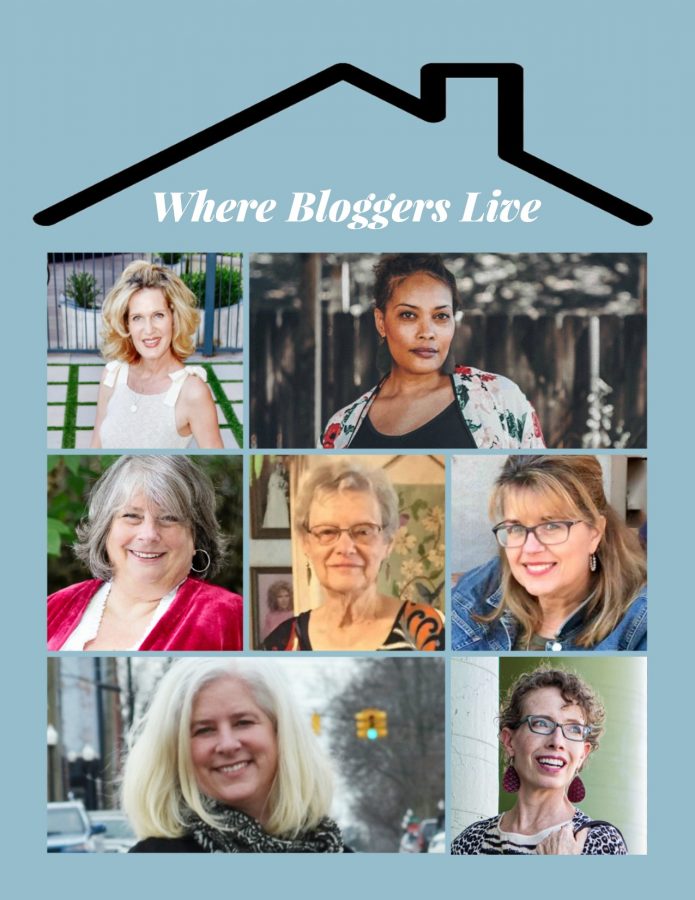 So, my offering this month is "my town".  I live in the country about 5 miles across the lake and up a mountain (these are not Colorado mountains, but nevertheless…)  Guntersville is a peninsula with only one road going in and out that's not over water and a population of about 8500.   I cross a causeway every time I go to town.  That's a boat launch on the right.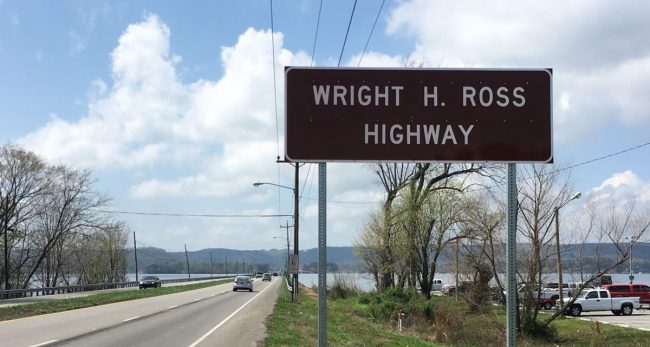 It is easy to see the appeal of Guntersville.  Nestled on the edge of a picturesque 69,000-acre lake with 949 miles of shoreline and lush tree-lined mountains in nearly every direction it offers both vacation and retirement opportunities.  North Alabama's variety of weather is generally without the extremes (well, maybe except summer 😄).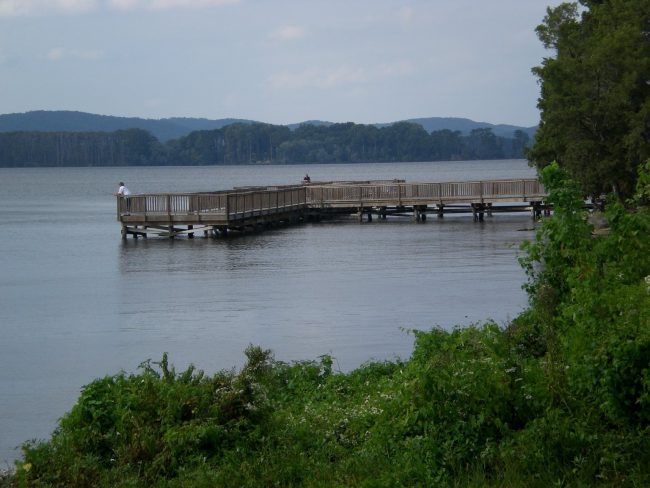 Lake Guntersville is our main attraction – created by TVA, and filled in 1939 it now offers all sorts of water sports.  Bass fishing tournaments are held on many weekends.  But there's so much more.  We have hotels, interesting shops, an abundance of restaurants all around town, parks, walking trails, and more.  I did a post on our walking trails before we started this series.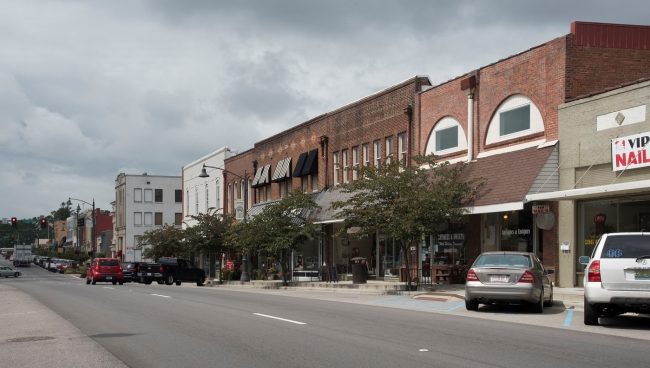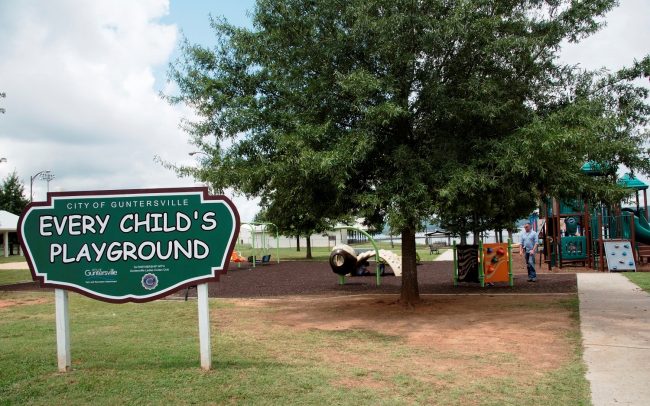 The old "rock school" now houses the "Whole Backstage" – and they put on some darned good plays pulling talent from nearby towns.   (BTW, I attended elementary school there through 6th grade – so you KNOW it's an old building).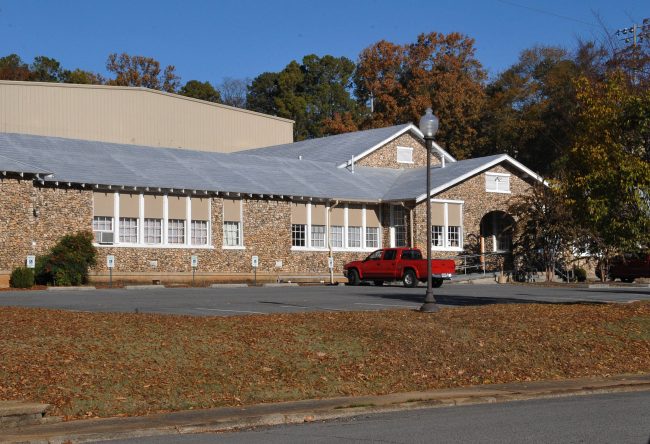 We have a museum that occupies  a wonderful building that was originally built by President Roosevelt in 1936.  It features much of the history of the town and the lake.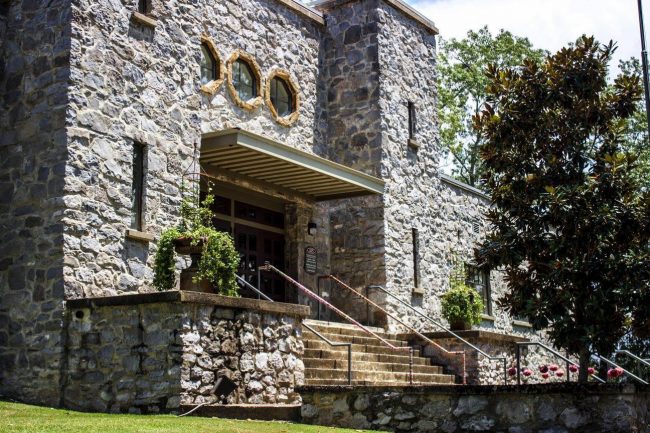 I am so blessed to live in such a beautiful place and I try to be thankful each time I drive across the causseway.
Make sure you visit everyone to see where the magic happens!
Bettye at Fashion Schlub
Daenel at Living Outside the Stacks
Em at Dust and Doghair
Iris at Iris Originals Ramblings
Jodie at Jodie's Touch of Style
Julia at When the Girls Rule
Lisa at Midlife in Bloom