Welcome to the latest edition of Where Bloggers Live. It's kind of like HGTV's "Celebrities at Home," but…Bloggers! Who doesn't like to peek behind the scenes and see inside people's homes? Over the next few months, a group of seven bloggers will be sharing their workspaces, their homes, towns and more!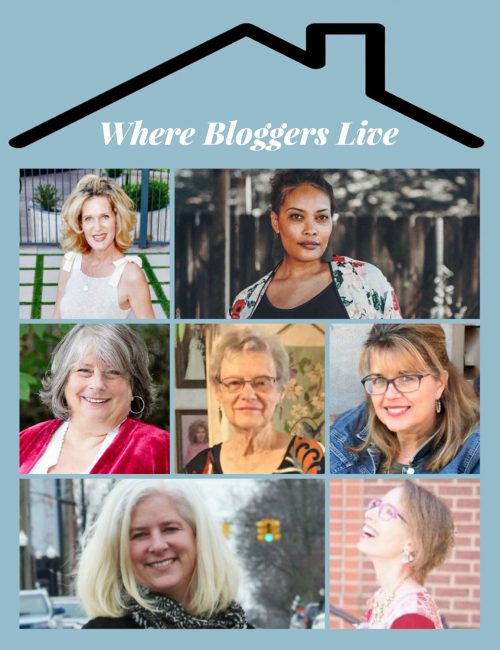 This month is "my area" and mine will be north Alabama… and amazingly there are a number of really interesting things around these parts.
Noccalula Falls is a gorgeous area about 35 miles southeast of where I live.  There's a lovely park with trails, campsites, petting zoo and a Pioneer Village and there are frequently other attractions there.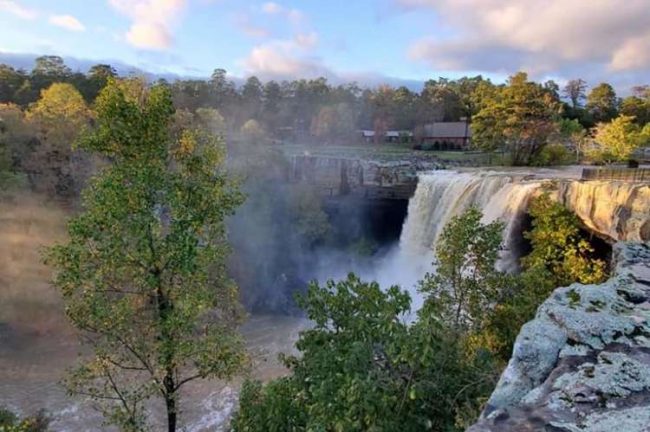 Lake Guntersville State Park is almost in my back yard – located
along the banks of the Tennessee River in NE Alabama the park overlooks the majestic 69,000-acre Guntersville Reservoir, and covers more than 6,000 acres of natural woodlands with 36 miles of trails.  Besides all the trails, there are always Naturalist's talks, Eagle viewing, a zip line. (I know you're not surprised that I DO NOT go on the zip line.) There's a large campground, boat launch, rooms in the lodge plus chalets.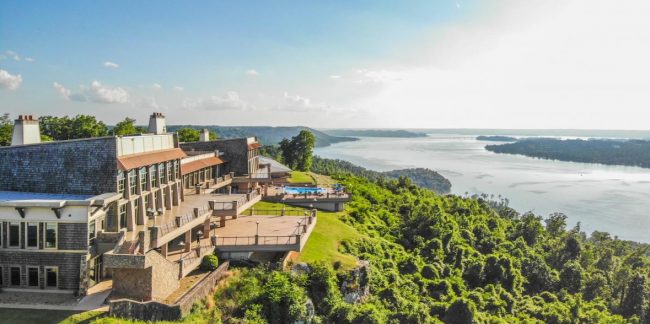 All kinds of activities go on here from the zip lining  to weddings on the balcony (btw – the lovely bride pictured here is my granddaughter in law).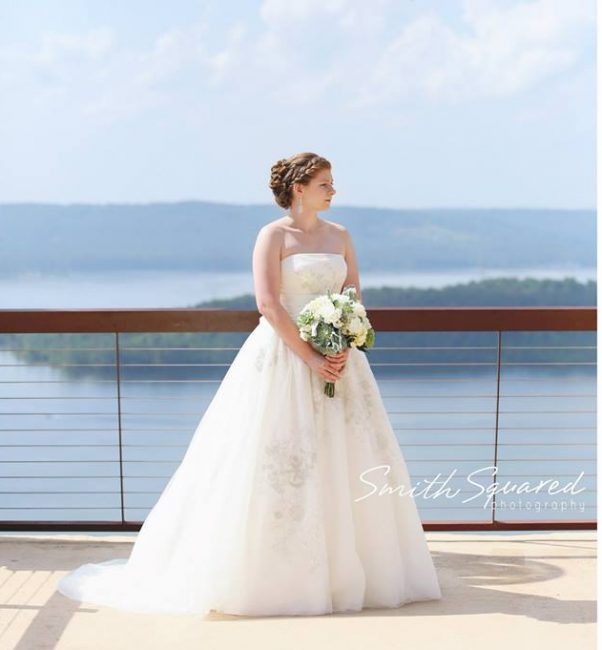 Cathedral Caverns – another state park pretty close to my home.  Archaeological excavations at the cavern's mouth indicate that human use of the cave by Native Americans dates back 8,000 years. Its massive entrance is 128 feet across and 25 feet high, making it the largest commercial cave opening in the world.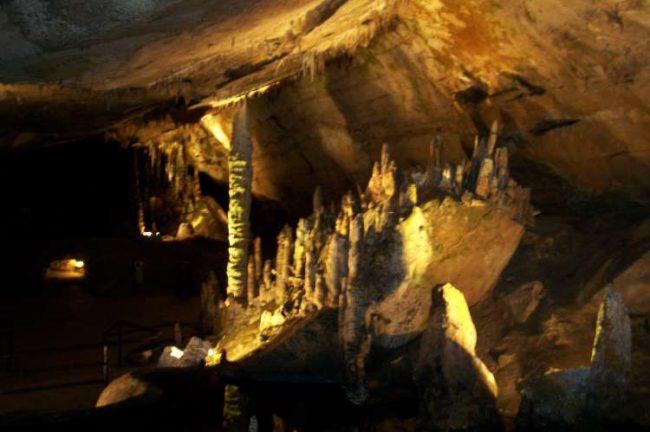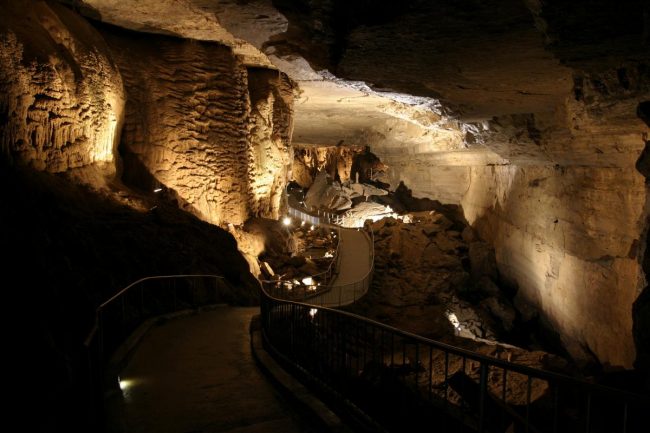 Helen Keller's Birthplace in Ivy Green, AL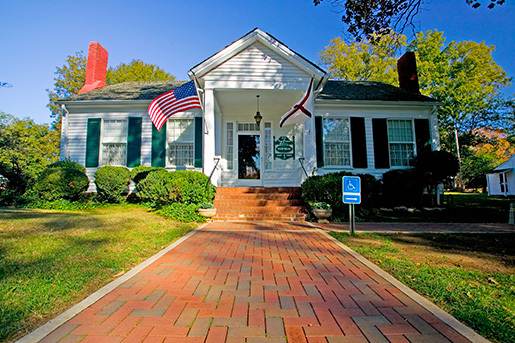 And of course we can't forget the Space & Rocket Center located on the west side of Huntsville (also about 35 miles from me).    The U. S. & Rocket Center (USSRC) is the Official Visitor Information Center for NASA Marshall Space Flight Center, a Smithsonian Institute affiliate, and a showcase for Redstone Arsenal and defense programs.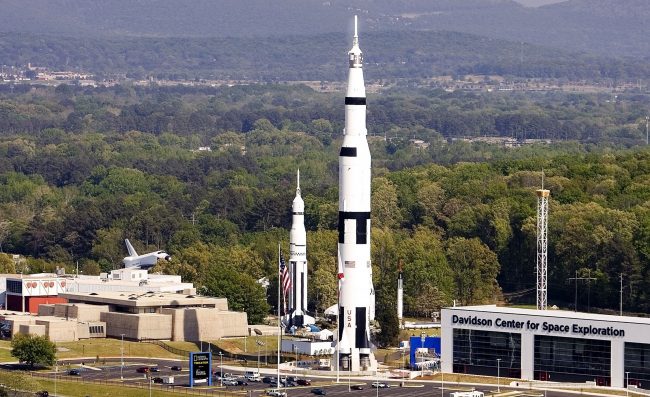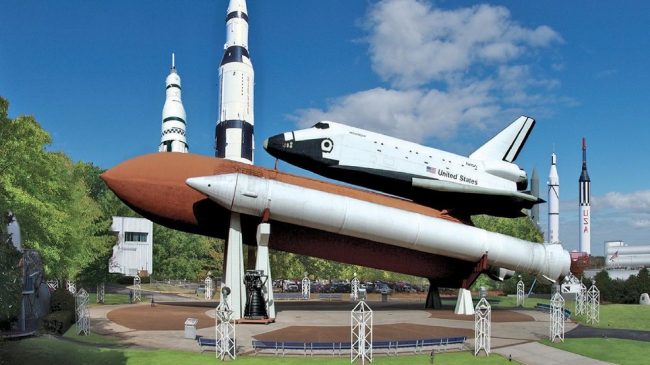 As you can see – the state of Alabama offers so much to do and see – and this just barely scratches the surface and is only focused on north Alabama.  Great state – the best!!! Be sure to check all the links to enjoy tour of their areas.
Bettye at Fashion Schlub
Daenel at Living Outside the Stacks
Em at Dust and Doghair
Iris at Iris Originals Ramblings
Jodie at Jodie's Touch of Style
Julia at When the Girls Rule
Lisa at Midlife in Bloom