Does anyone else have furniture that jumps out and bites them?  Some of mine seem to do it with some frequency.
So, semi-awake in the middle of the night, stumbling back to bed from the bathroom, and what happens?  That darned dresser right next to the bathroom door moves – that sucker jumped out and bit my toe – hard!  (I'm sure it was the dresser's fault.)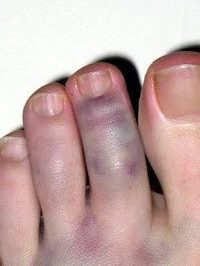 The pain is excruciating as I hobble back to bed.  I can't fall asleep again 'cause my toe HURTS too much'.
Next morning I research 'broken toe' online – there's lots of information and the marjority simply says "nothing much you can do.  If I go to the doctor, they'll want to x-ray it.  Then they can tell me:  "you have a broken toe" (which I've pretty much already figured out). 
Everything I read said…. stay off of it, elevate it and and put ice on it.  ICE!!!  There is no way on God's green earth I'm putting ICE on my foot – especially in the wintertime.  My feet are already cold – they stay cold – if I put ice on it – I'd die!
So, I pretty much stayed off of it the first day…. elevated it, took Ibuprofen and tried to rest.
I've almost always been the "energizer bunny", but unfortunately I can't do that so much anymore.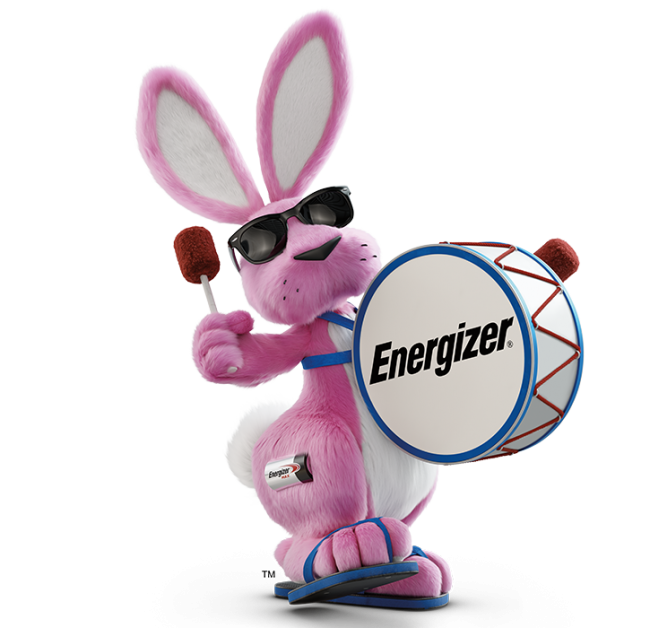 I think I need "slow turtle" reminders!  So, the next day I had errands to run – limped along and got them done.  It's not as painful as the first day and maybe I can be that turtle and be a bit more careful 😉
Ice????  What were they thinking??