Another monthly addition of "Where Bloggers Live".  We're a group of six bloggers who share glimpses into our homes and lives, so join me – along with my friends as we share interesting facts about "us".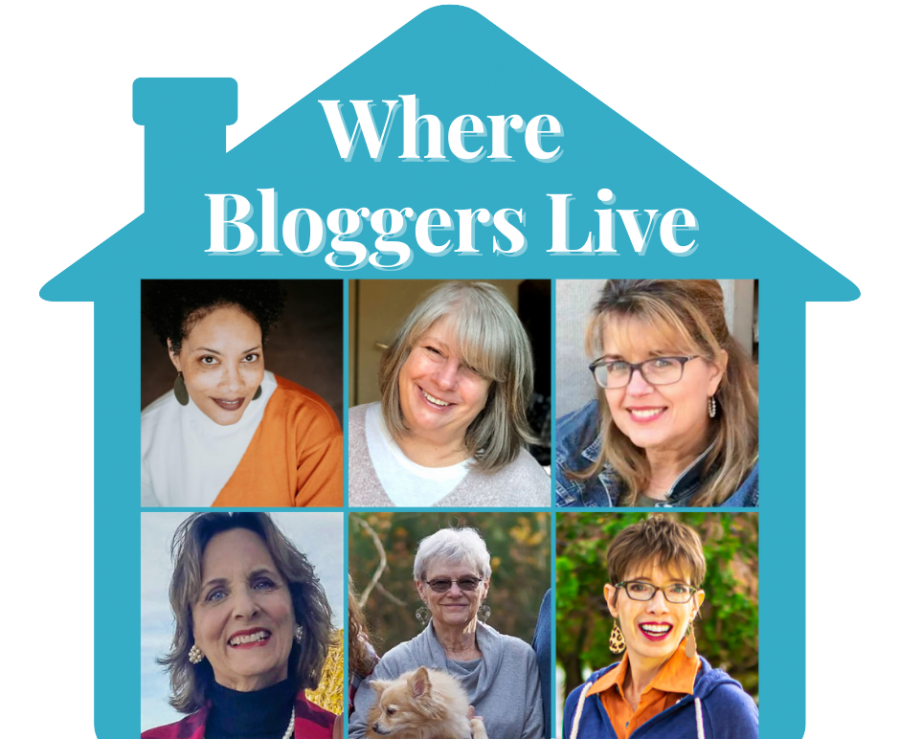 Well, I'll be a failure this month.  I've barely read much in the last year or so.  You'd think with the Pandemic I'd have been reading more – but my brain just doesn't want to wrap around some books.
Now, don't throw rocks at me – but I'm one of those people (especially as I get older) that can't stand to wait for the ending, so I read the end of the book long before the pages actually get there.  And yes, if it's a decent ending (in my way of thinking), I'll go ahead and read the book, if not – I don't waste my time.
I used to enjoy many of the "Cozy Mysteries" – but these days, I can write it myself.  They're all just alike.  I don't read scary things, I don't enjoy romance books anymore.
I do have two favorite authors, and have most of their books and have read them all.
The first would be Lillian Jackson Braun – "the cat who series".  First published in 1966.  Seh died in 2011 with 30 books in the series.  The Cat Who books center on the life of former newspaper reporter, James Qwilleran, and his two Siamese cats.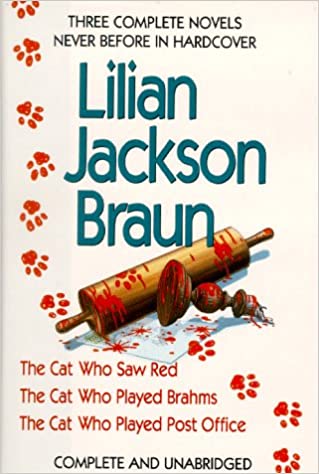 The second is Elizabeth Peters (Barbara Mentz) – "Amelia Peabody series".  The first book in the series was published in 1975.  She died in 2013 with 19 books in the series.  A couple of authors took over the "Amelia Peabody" series – but I haven't read any of those.  These books feature Egyptologist Amelia Peabody in Victorian-era times.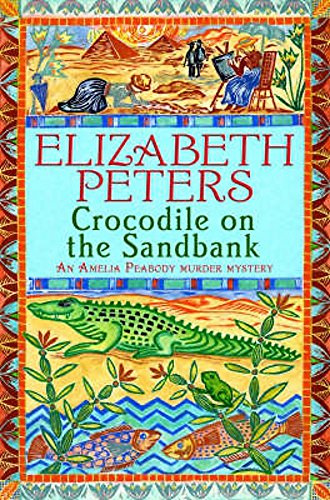 I think I'll go back and start "the cat who" books again – they're mystery, but not scary ones and pretty entertaining with the pretty smart cats.  Yes, I've read them several times, but it's been awhile and they'll be entertaining, and about what my mind can handle right now.
Don't forget to visit my blogging friends and see how what they like to read.
Daenel at Living Outside the Stacks
Bettye at Fashion Schlub
Em at Dust and Doghair
Leslie Roberts Clingan
Iris at Iris Originals Ramblings
Jodie at Jodie's Touch of Style