Here we are into a new year – hard to believe.  And you get the treat of learning more about "Where Bloggers Live".  If you haven't visited before, it's a look into six different bloggers lives – things about them, things about their homes, etc.  This month is our about our car (do we have a love/hate relationship with our main mode of transportation? – First car?  Favorite car?)  Should be pretty entertaining!  Mine's probably going to be boring… but as our fearless leader, Bettye says, "Just take a seat, get comfortable and give a listen".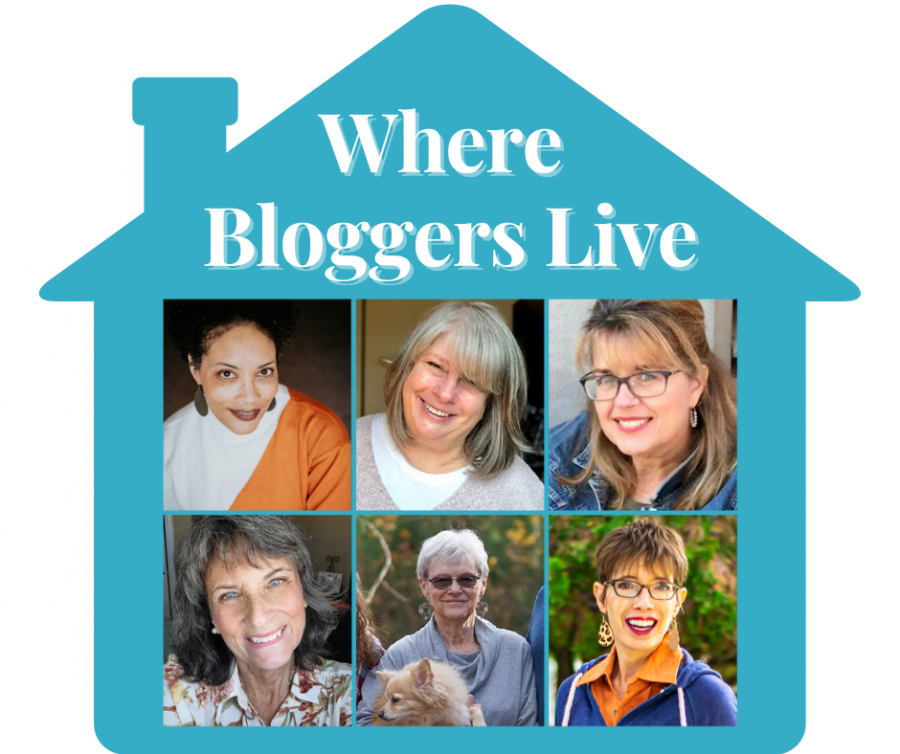 So, over the years I've had quite a number of cars.
"My" first car – that I personally purchased was a Plymouth.  No, I can't find a photo of it, but I did find one online that looked much like it. It did it's job and took me where I needed to go – many, many, many years ago.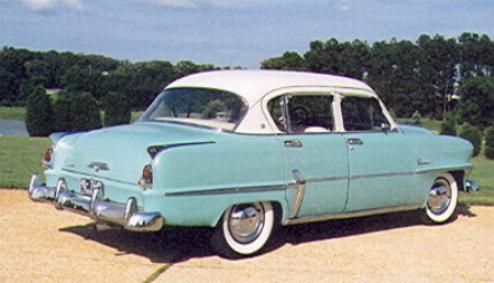 There have been a number of cars since then, but I guess I'll focus on my current car….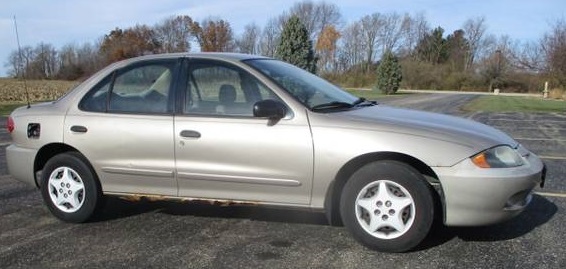 It's been a good little car.  I bought it used not long after Chuck died.  It was only 3 years old then and had low mileage. It does have a radio and CD player but otherwise no bells & whistles; no key fob, no automatic windows, just the basics.
When I was looking for a car, I told God I'd really like to have one with "cruise control".  Found this one, drove it, it was okay, but no cruise control – maybe I was just being demanding.  Had a neighbor go with me to get his opinion before I pulled the plug and bought it.  Different salesman that day who asked me if the previous one had showed me everything.  Said, I thought so, until he said "and did he show you where the cruise control is"?  That was it – thank you Lord.  Sounds silly,? Maybe, but God cares about the little things that matter to us.
The mileage grew a good bit the next year as I drove to and from the Cancer Center weekly for 1-1/2 years for treatment.  But it got a good rest during the major COVID shutdown.
I've driven it all the way to Texas and Missouri – before my long trips came to a halt.  Just can't do that anymore.
So…. here's my car in November – on the 11th to be exact.  I was going to a Veteran's Memorial Service in town and didn't pay attention when I was turning in the driveway.  For some reason I thought it turned more sharply than it did.  Now I'm stuck.  Fortunately there were bunches of veterans around who were all glad to help an old lady in distress.  One wrecker visit, a small dent and some yellow pant and I was good to go.  Thank God it was no worse, but can you say embarrassed???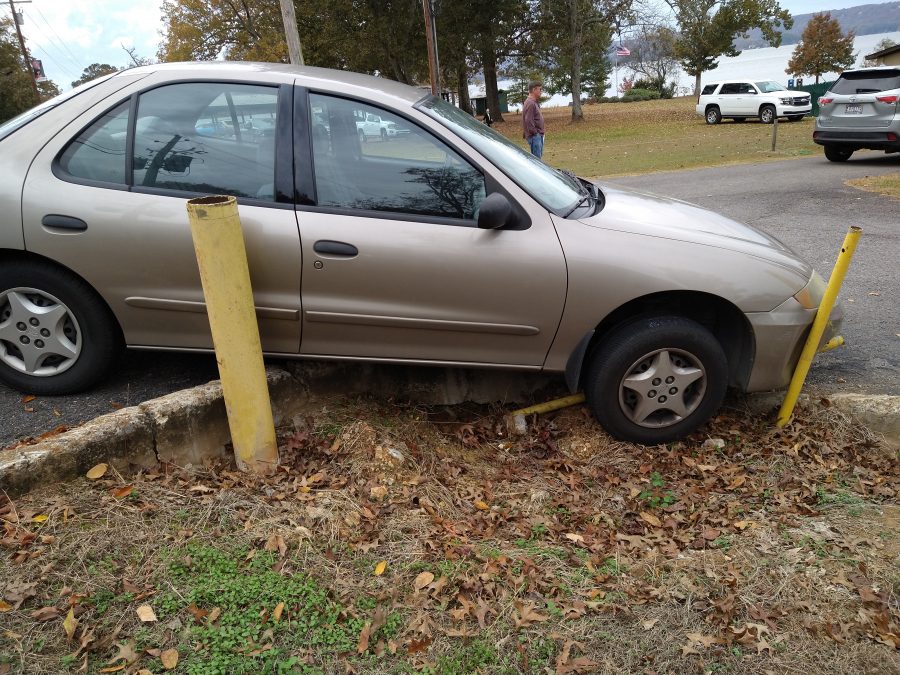 So that's my boring little tale.  My little car sits happily in the garage just waiting for me to need her.  Be sure to check out my blogging buddies for their take on this month's "Where Bloggers Live"
Daenel at Living Outside the Stacks
Bettye at Fashion Schlub
Em at Dust and Doghair
Leslie Roberts Clingan
Iris at Iris Originals Ramblings
Jodie at Jodie's Touch of Style