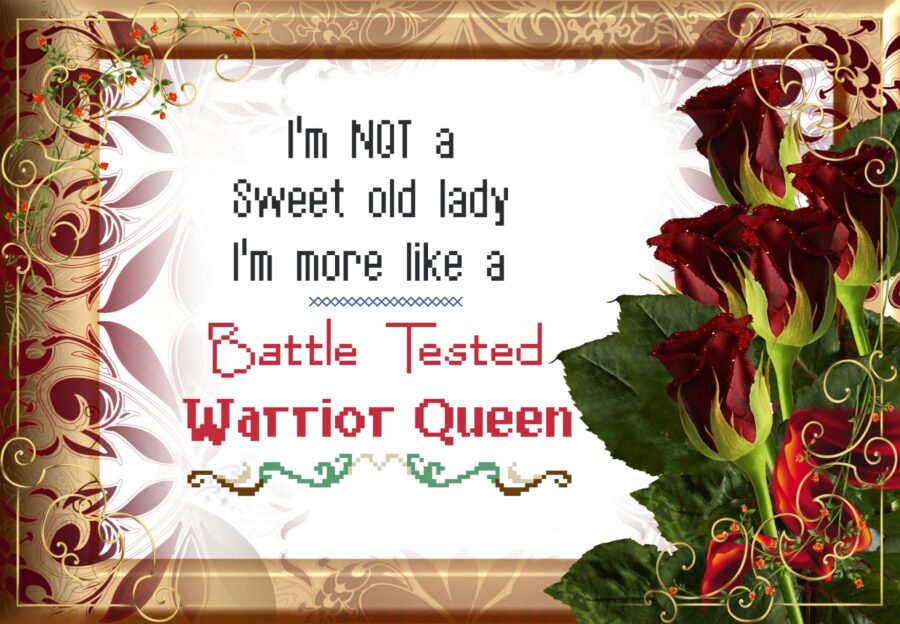 And that's my story, and I'm sticking to it!!!
I've been missing from action on the Blog front for awhile now. My only posts have been as part of my "Where Bloggers Live" group. But, I've decided to get up, put on my big girl panties and deal with it!!!!
I seriously hate to moan and groan and complain, so it suffice to say, my health hasn't been what I'd like for it to be lately.  Nothing drastic, mostly back stuff, arthritis & bursitis, compressed fracture, slipped discs (all very painful and VERY annoying).  I have a very low tolerance to pain (meaning I'm a wimp – a cry baby) and a high tolerance to pain meds (not a good combination) – and the OTC stuff is doing virtually nothing – and certainly not anything for me – besides not being good for the rest of your body if you take too many.  I've been fighting this now for several months – and who knows – may be for even more – but…. it is NOT going to beat me!!!!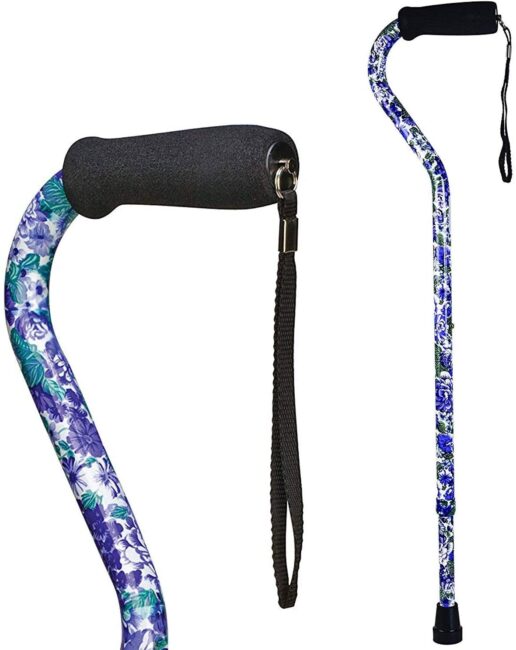 Soooo, my latest purchase on Amazon.
#1 son was loaning me an ugly black one – BUT, if I'm going to use one I want a pretty one…
I've been feeling sorry for myself!  Enough of that.
I surely don't intend for this post to be a 'poor me' one.  Just updating those who care on my health status.  Remember, I'm 'older than dirt' but I plan to keep going for a long time to come.  Thanks for reading – say a prayer for me if you'd like!