Well, I'm trying to keep up with my Friday morning posting time, but time just seems to get away from me.  I was amazed to find it was already Thursday and I needed to get busy.
Actually, I have had a pretty full week.  Dentist on Tuesday – I survived and hopefully he can fix my problem.  More about that later.  Another appointment next Tuesday.  (#1 son will take me – I don't do dentists very well.)
Then I got busy with 'business'.  Got 3 new cross charts created.  Still don't have them all on the website, but maybe tomorrow I'll get to that.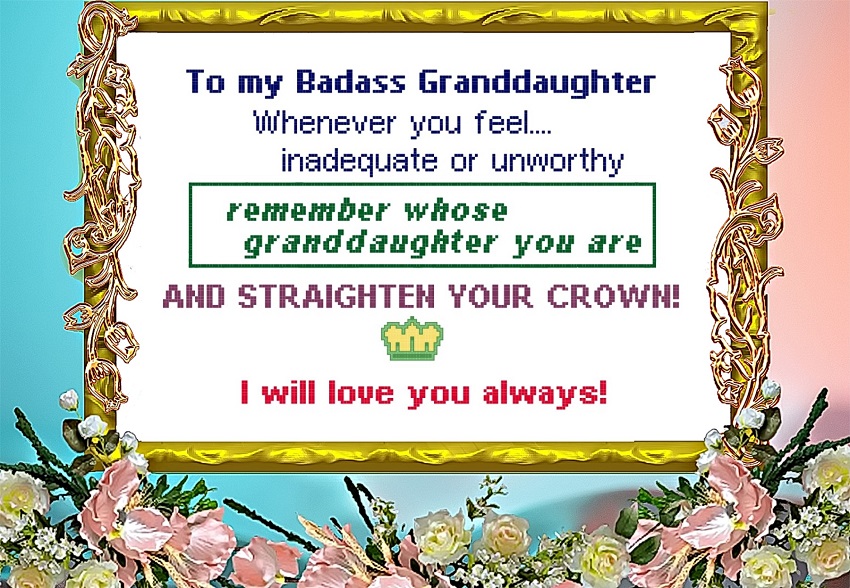 Anyway – here's the 'featured' chart for this week!!