I was so blessed to have a wonderful father (Daddy), two grandfather's and many Uncles in my life. They are all gone now They were all exceptional men and all loved me, taught me, and put up with me.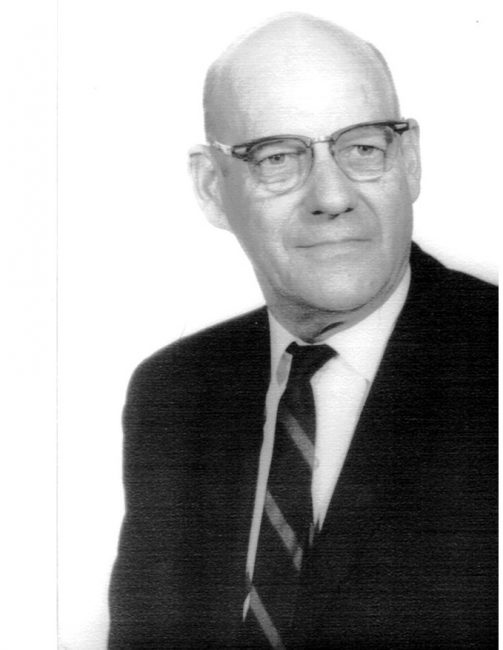 My Dad was one of the last father's in Marshall County to be drafted during WWII. He and 6 of my Uncles all served and all came home (that was a miracle).

I was too little to remember much, but have snatches of memories. He was getting ready to go back after one of his few leaves and I was not a happy camper. Needless to say, I was a real "Daddy's girl".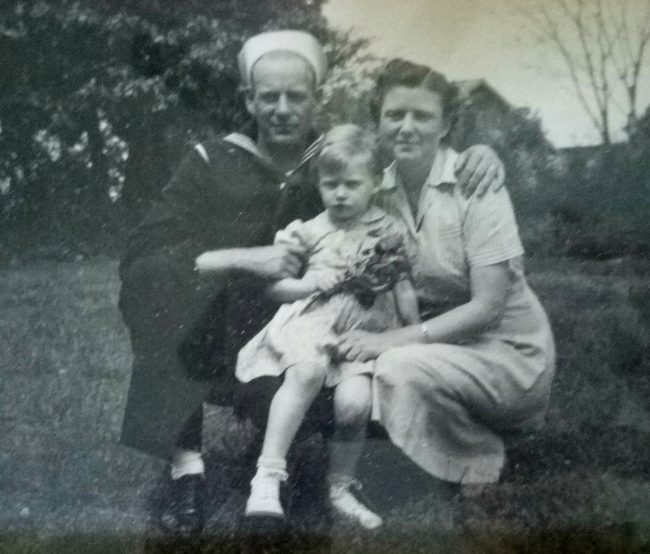 He grew up in the same house he was born in: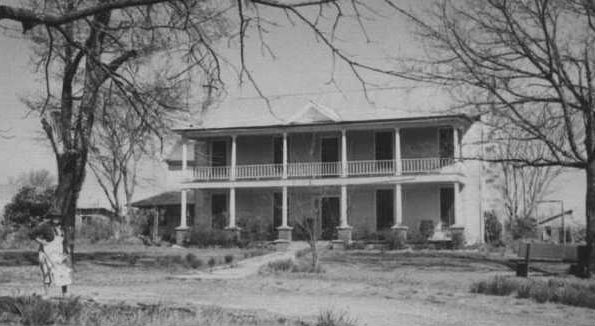 He never lived outside of Alabama and after the war never wanted to live anywhere but close to home. Eventually he and my mother built a house just "across the pasture" from the big house and he lived there the rest of his life. Being close, he was able to take care of my Grandmother in her later years as she refused to leave "her home".
He was supportive in whatever I did. He accepted me when I had made a mistake – big or small (and believe me, I made some big ones), forgave me and helped me move on. I can't imagine what I would have done without him in many instances when I was young and dumber than a rock.
He was firm with discipline, but was always patient with me – well, almost always. Not so much when he was teaching me to drive our old stick shift Chevy on the 'unpaved, curvy' mountain road.
I suppose I'll always miss him, will surely always love him and always be thankful he was the man he was!
My husband was another exceptional man in my life. He had a much different personality than my Dad but they got along really well. He was a dedicated father and we raised 3 sons who are wonderful father's in their own right today.
I am so very blessed!!!
Note: Forgive the blurry photos. The originals are blurry – not as good back in the day. 🙂