I love you so very much!!  I hope your birthday is a perfect one.
Just couldn't resist sharing this picture.  She's holding her little white poodle Cosmo – and my sweet Frosty.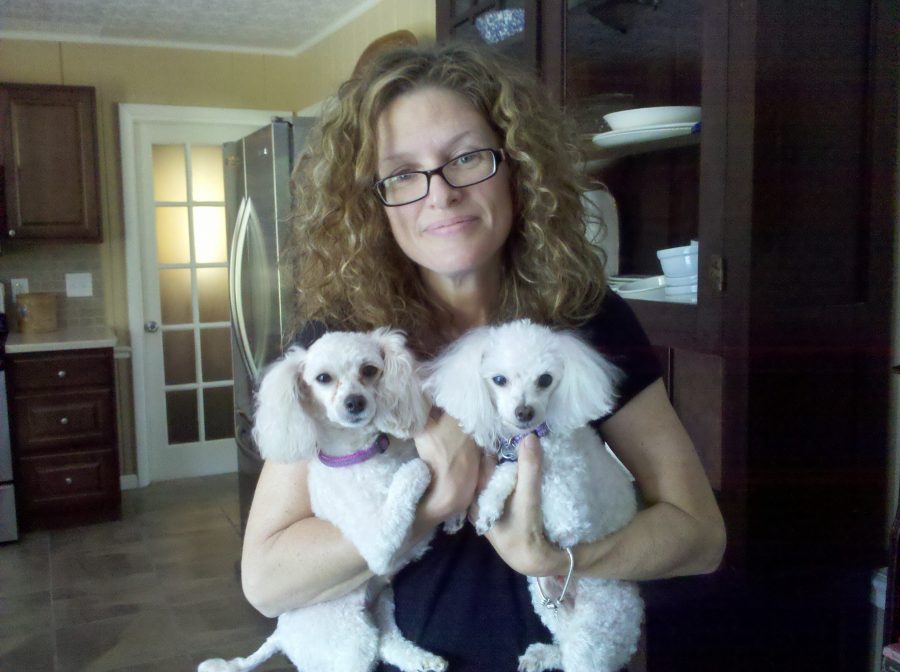 Needless to say, she's an animal person.  These are two of her dogs when they were puppies – they're horse size now.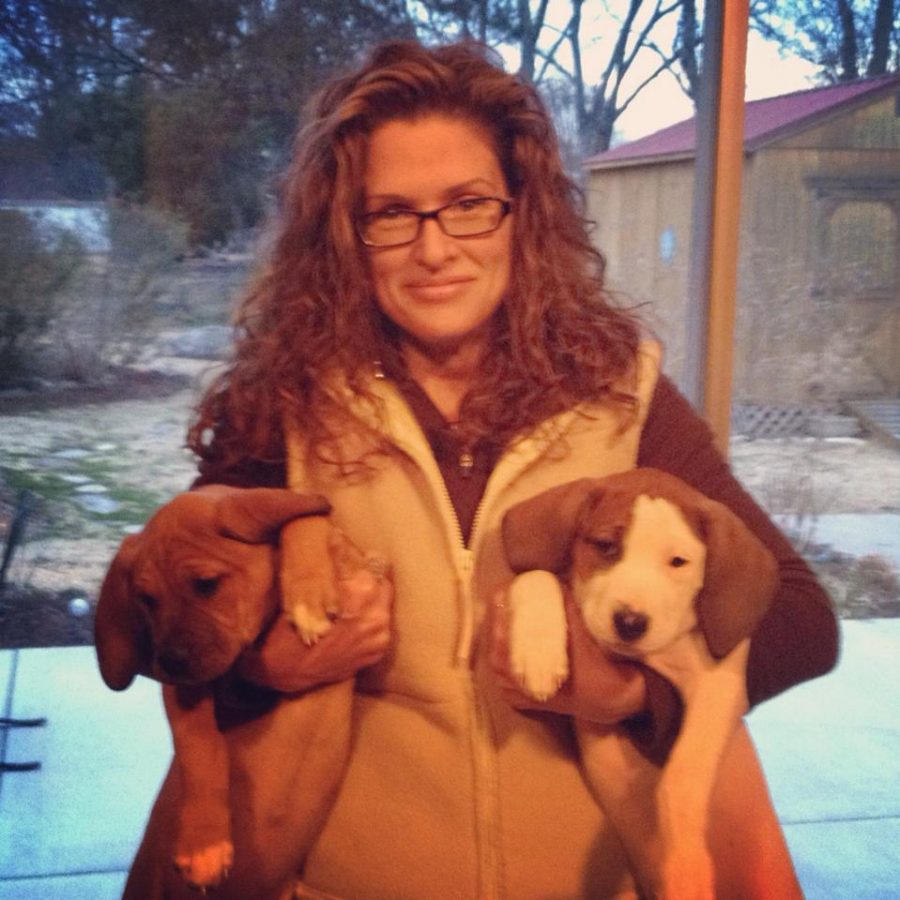 Dixie lives in Tennessee – the closest of my children and has one son.
Not sure how I got so blessed to have her for a daughter and to have her in my life.