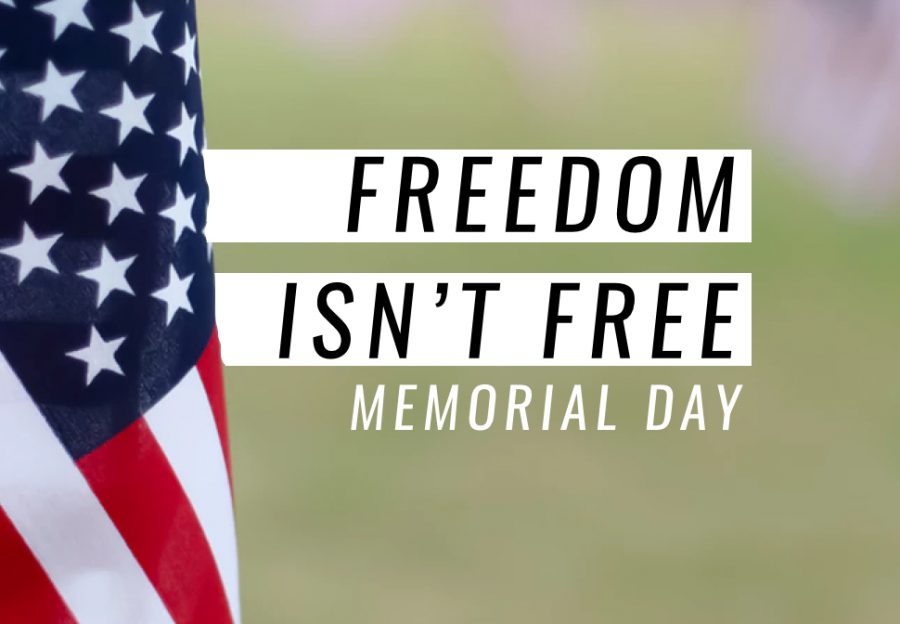 …..but we do truly take it for granted.  We're so spoiled and tend to forget the sacrifices made so we can be free.
I'm old enough to remember World War II (I know, older than dirt), and as a family we were so blessed that everyone in my family who went, came back.   But that wasn't true of many families.
And it's not just WWII, there have been a number of conflicts and we STILL have soldiers losing their lives for our freedoms…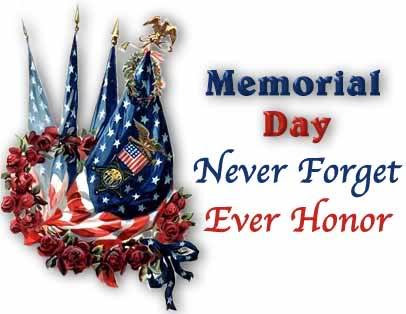 We tend to think of it as just a 'holiday from work' where we can picnic, BBQ, go to the lake, etc.  Let's try and remember what it's really about this year – and honor – those fallen!!!!!