So, welcome to my home…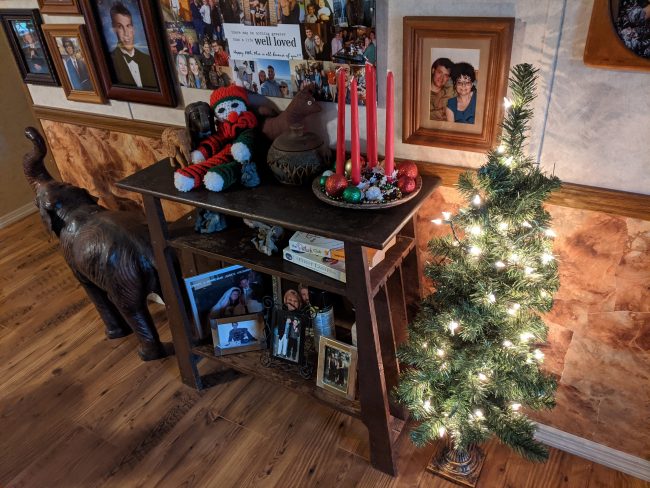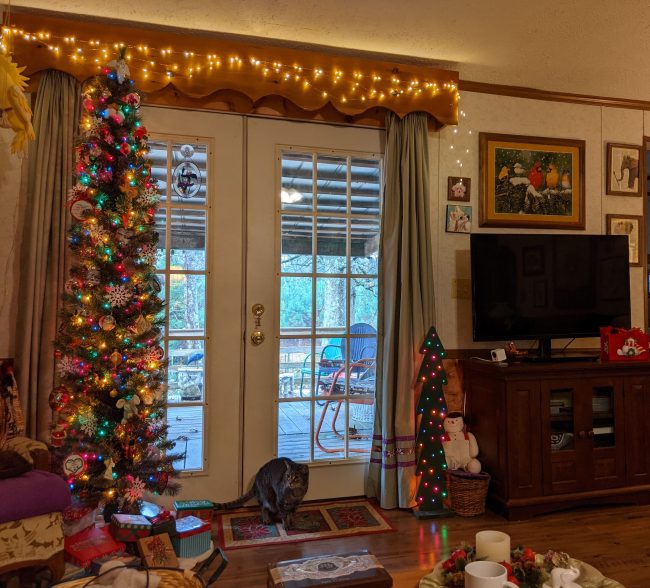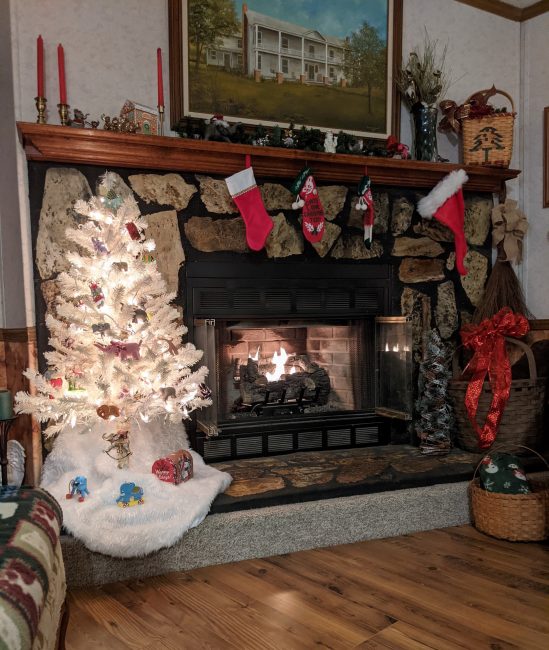 I love throw pillows any time of the year…
My main tree is decorated with favorite ornaments, some from long ago.  Some are ones from some of our travels and some that have been given to me. If I tried to list show them all, the page would be filled. Here are just a few of my favorites.
This little "very inexpensive" plastic nativity has been around since my kids were little.  It's lost an animal in the front.  The whole thing (including animals) is pretty small and I've looked everywhere but haven't been able to find a replacement.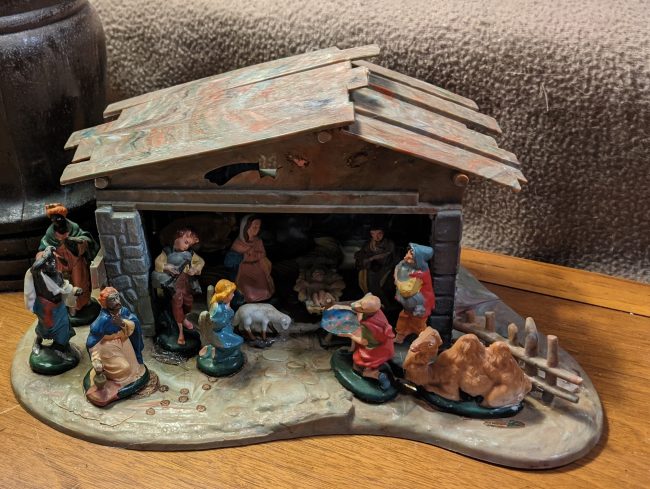 After all, this is still a reminder of what Christmas is really all about.