Of course the first part of October was the trip to Wisconsin and then the 'recovery', but after that I got busy with my little cross stitch business.  October was my best month ever with the wholesale site I use.  Not sure why, but I'd sure like to figure it out.  Would love more months like that.
Maybe God just blessed me because I actually made the trip to Wisconsin, but whatever the reason, I'm glad.
So, I'm just going to give you a glimpse into my newer charts – plus there are a couple over in the right column.  All easy and don't take a long time to stitch.
And, it's on to Christmas.   I saw Christmas ads on November first – and there were probably some out there before that.  Of course, if you're going to cross stitch something, you do have to start a little early.  All of these holiday charts stitch up really easy and fast.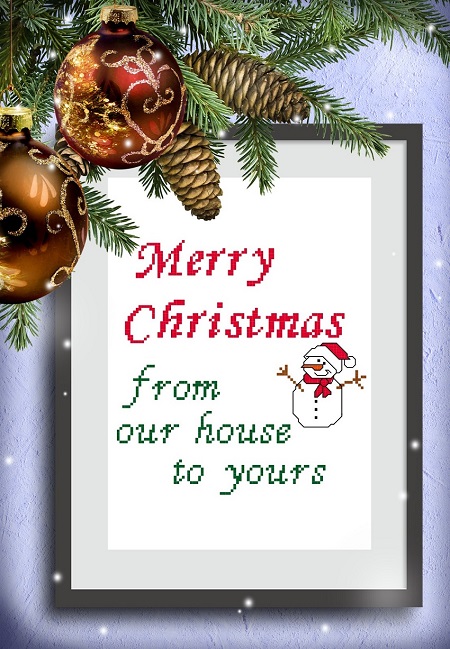 I really do enjoy enjoy the stitching – and the design too (most of the time).