💗💗   I am immeasurably blessed to have her in my life!!!!  💗💗
Dixie is so beautiful, both inside and out and God has shown me so  much mercy for allowing me to be her  mother.  And, isn't she beautiful?!!!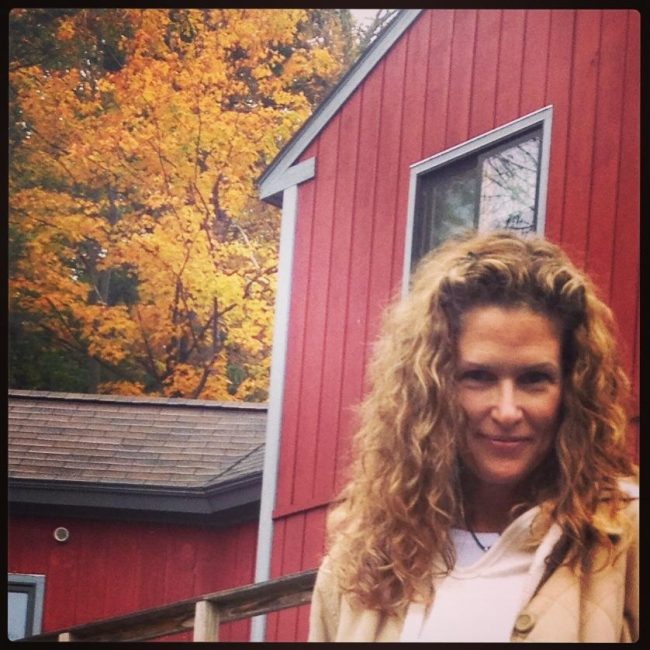 Ours is a long story that would take too long to tell here.  The short version is that I gave her up for adoption when she was born.  And yes, abortion was a choice – even back then when the world was a different place and I was  not a Christian.  I did not know this baby was a girl, but I did know that this was a baby/a human being and I could not kill her.
Was it easy?  Absolutely not – it was THE most difficult situation I've ever faced and it completely broke my heart and still haunts me.  I managed to keep my pregnancy and her birth a secret from friends and family.  When I became a Christian the first thing I asked God was, "PLEASE forgive me for this terrible thing I've done".  And He did – as soon as I asked, but I didn't 'feel' forgiven and it continued to haunt me that somewhere out there I had a daughter.
There's not a sin or situation in our life that God will not forgive.  Psalm 103 says:  "As high as the sky is above the earth, so great is His love for those who respect Him.  He has taken our sins away from our as far as the east is from the west."  
Then came Valentine's Day 37 years ago and THE phone call, and she's been in my life ever since then.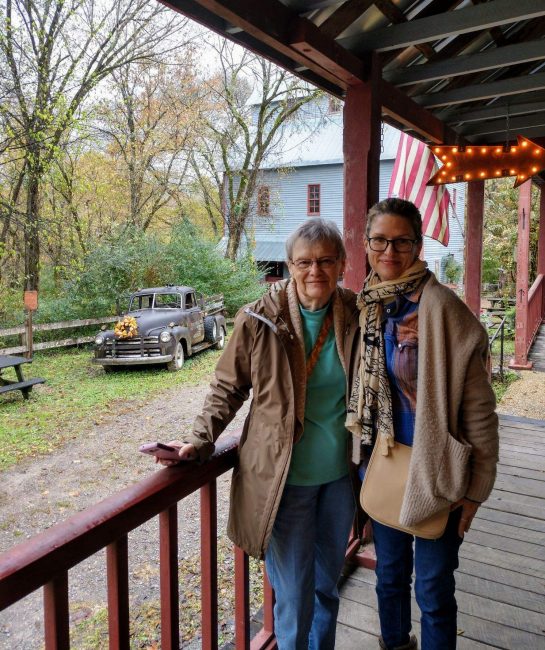 When she found me she found both her birth parents as we were married and both so very blessed to have her come back to us.
So you see, besides it being Valentine's Day today is our "Anniversary".  37 years ago God gave me the very best Valentine I could ever have.  I love you, Dixie!!!