…and I'm especially blessed this year. Not only do I have a houseful – but it's my daughter's birthday today – and she's here.
I have all 4 of my children, 3 children-in-law, 6 of my 8 grandchildren and their spouses/fiance.  If you've given up on counting – that's 18.  WOW, I didn't think I'd see this many of them together in my lifetime since they all live in far flung places from me – we have Missouri, Texas, Tennessee, Iowa, Wisconsin, Minnesota and California represented – all here in Alabama!!!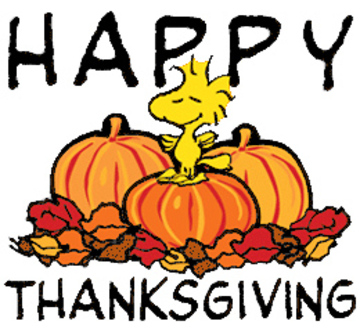 So as you can imagine – I'm writing this post ahead of time.  Hopefully in the next couple of weeks I'll have lots of photos of all of them.  Stay tuned!